Page 10+ The Doggie Bloggie
We were asked by MrChewy.com to review their treats! Have you heard of Mr. Chewy before? They have more than 70 brands of dog food and treats, and very competitive prices.

Of COURSE, I told my family to say YES! YES! YES!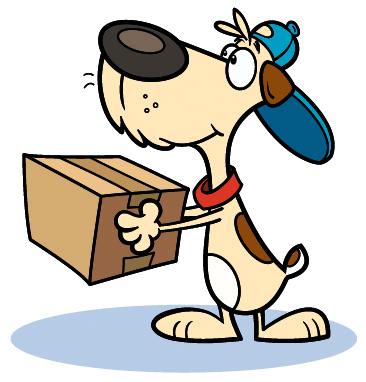 So after about a week, I got a HUGE package in the mail!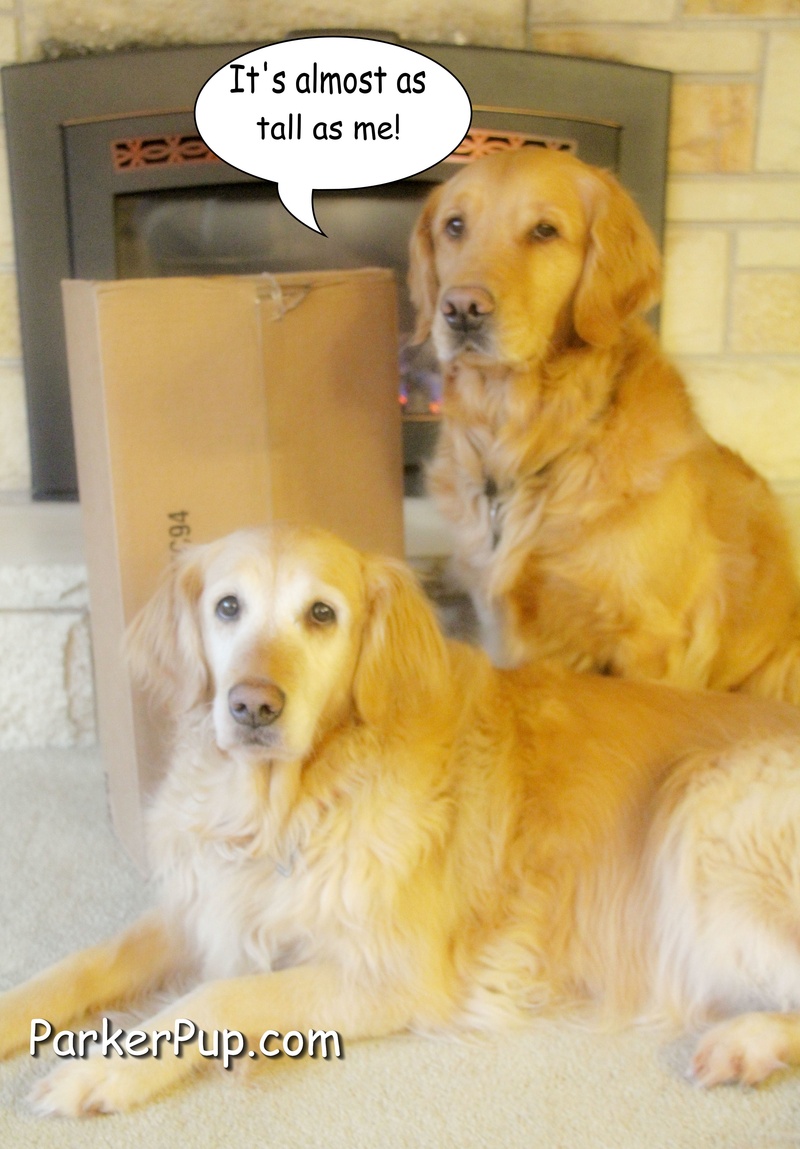 We opened it and all of these GLORIOUS smells came wafting out! Treats galore!! I was in HEAVEN! Surely this whole box can't just be for me, can it?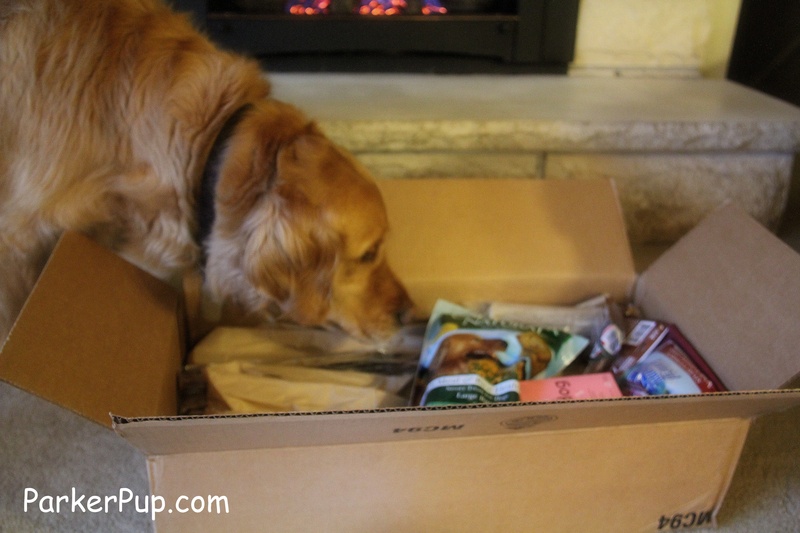 Well, no. I do have to share with Daisy & Diego. Mr. Chewy has some really great brands.
Check these treats out -- they are Peanut Butter & Jelly flavored and super cute!! They are just the right size, too. They are a little bigger than a training treat and smaller than the really big treats.
And FYI, this size is great for the puppy-dog waistline, which you do have to watch in my line of work. Can't be too chunky for either my modeling or my agility!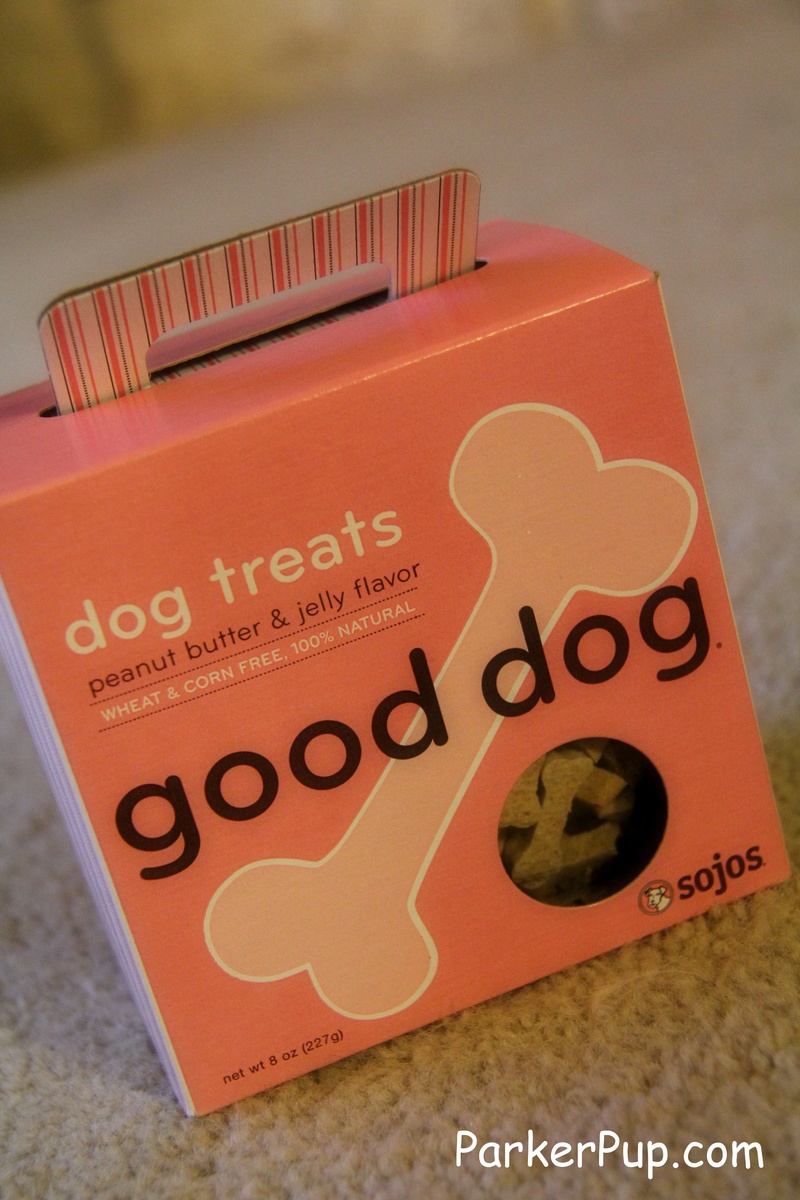 And have you ever seen these before? They are wishbones!! Super-delicious!

Our friend, Jeff, has been trying to get us to try Elk Antlers for the longest time. Well, guess what!! We did!!! They are a little less dense than deer antlers, but great for the chewer in your family (Oh, hi, that would be ANY of us -- Daisy, Diego, and myself!) We love to chew, and we're great at sharing this one.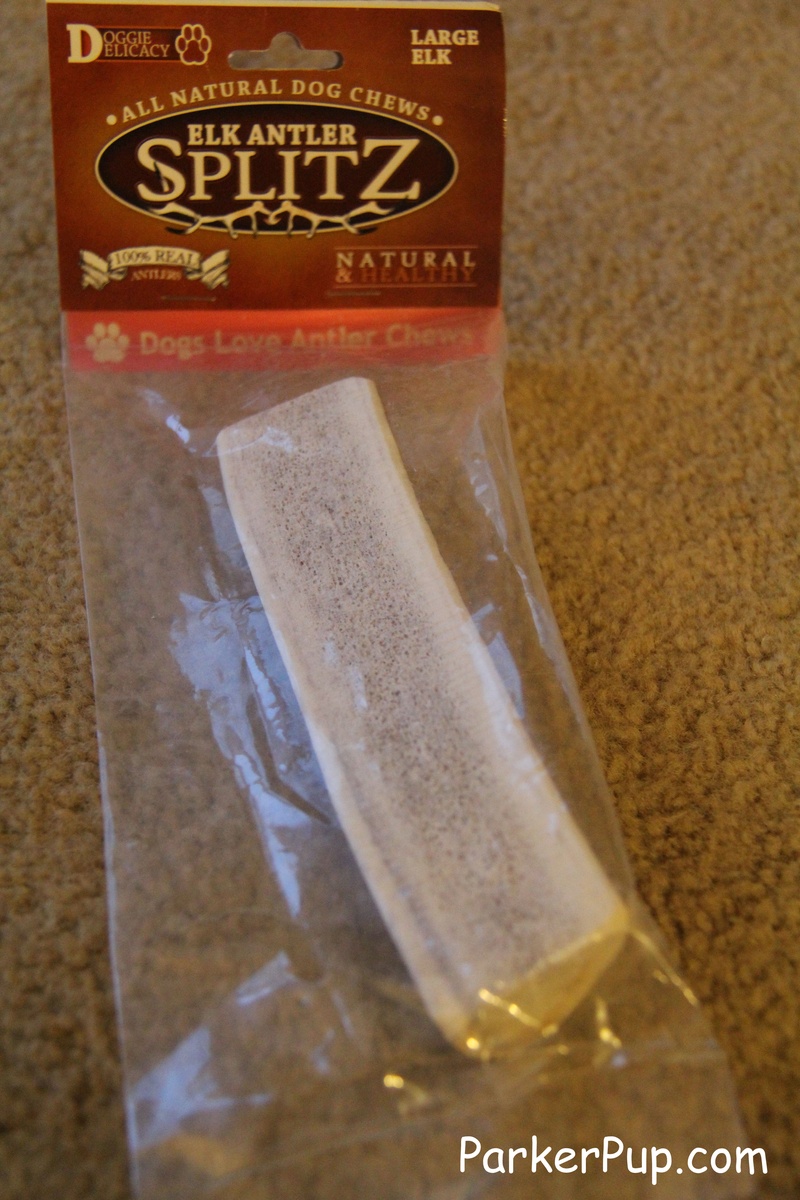 I love California Natural treats, too. And look what else was in the box!!!! Lamb & Rice treats! These treats are a little bigger in size, but super yummy. These treats are made with only natural ingredients.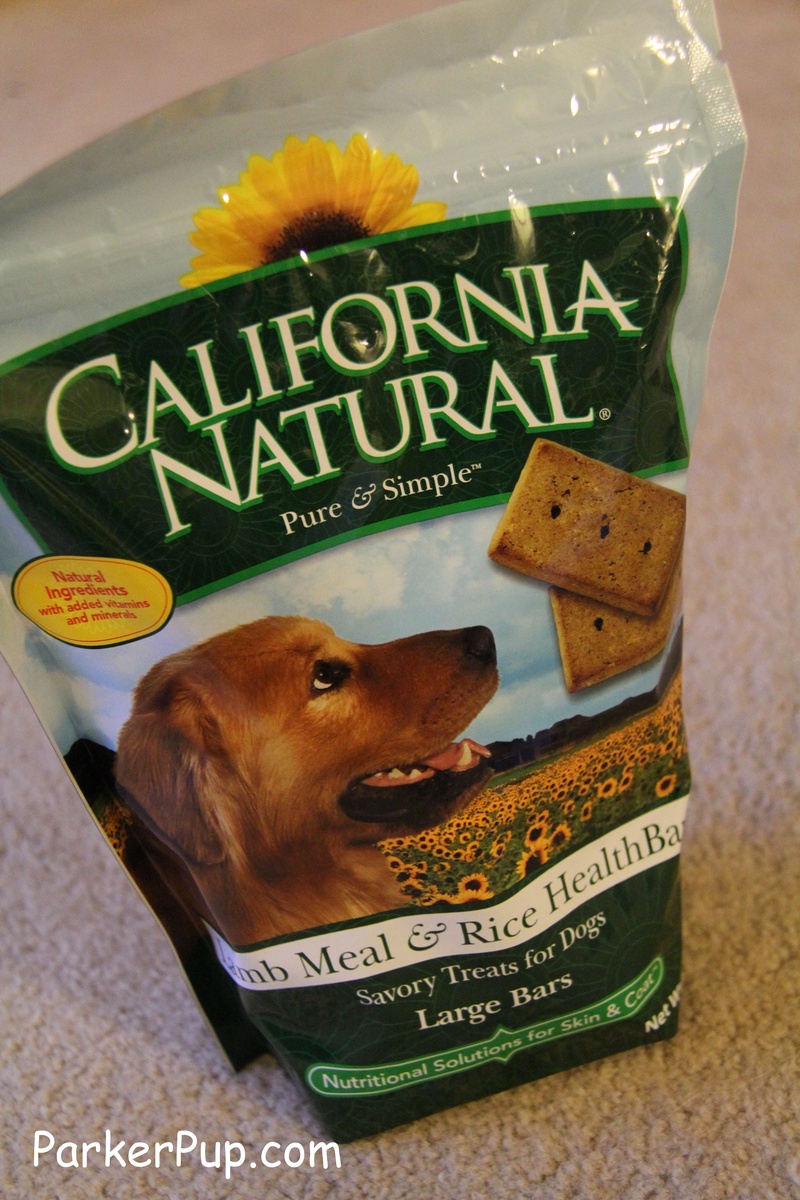 Daisy was real eager to try the Sweet Potato & Bison treats by Natural Balance.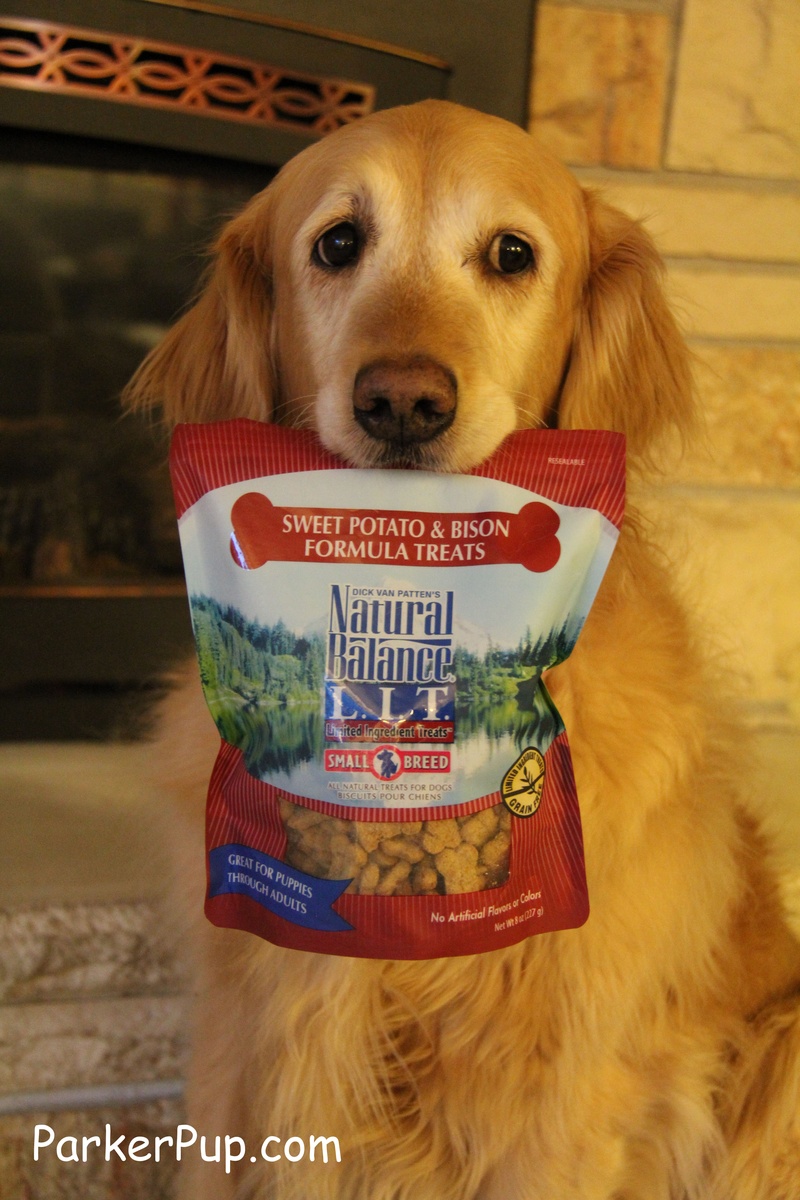 We hadn't tried these before and were very eager to do so. We would do just about anything for a taste -- even balancing them on our nose.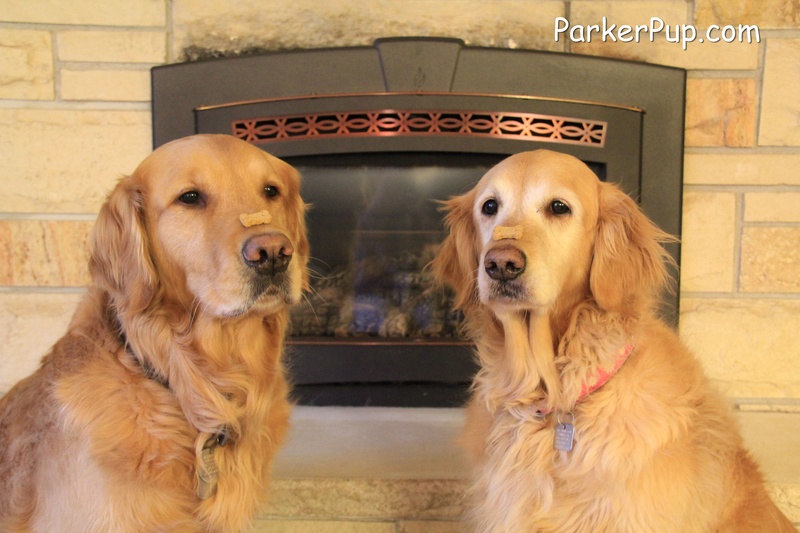 We've been trying to train Diego -- look cute and you get more cookies!! But he has to learn some of our tricks, too. My family has taught him how to wait for a cookie. Boy, was he willing to perform his new trick for one of these!!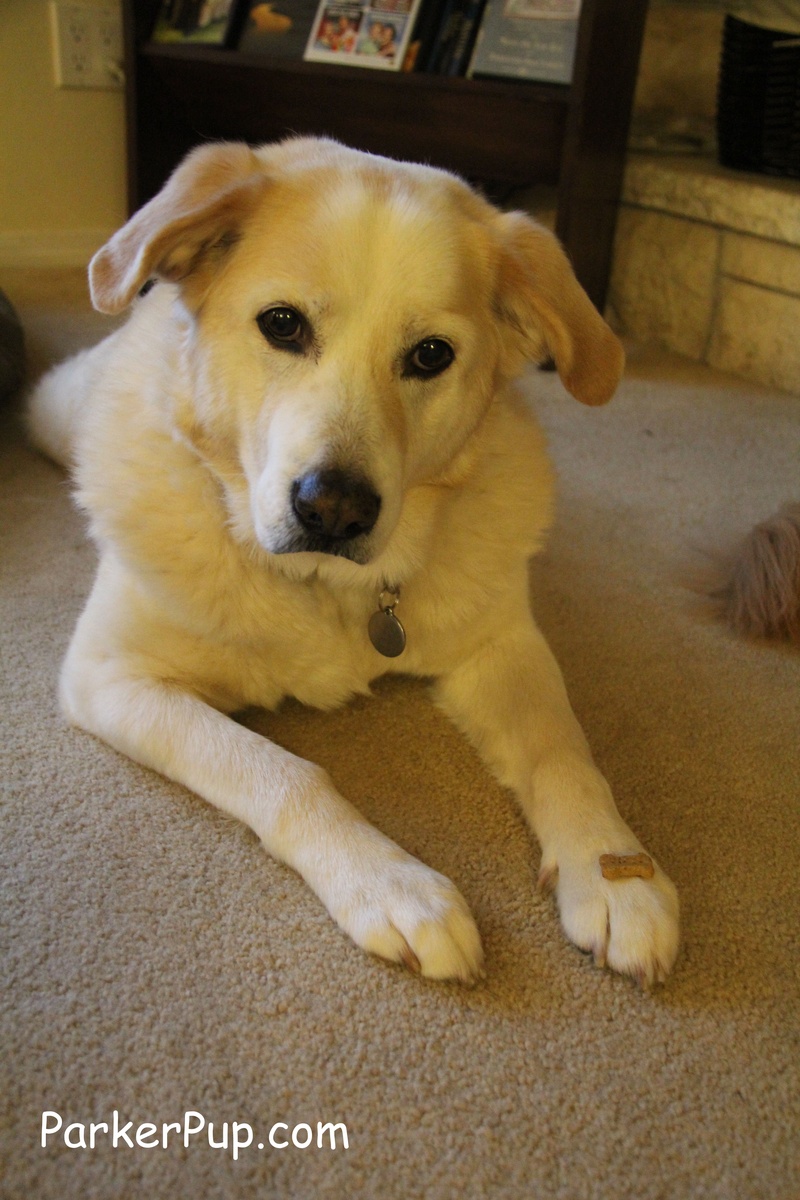 Can we have more?? Daisy & I didn't quite taste them the first time (I ate it too fast).
This time we'll pay attention, I swear!!!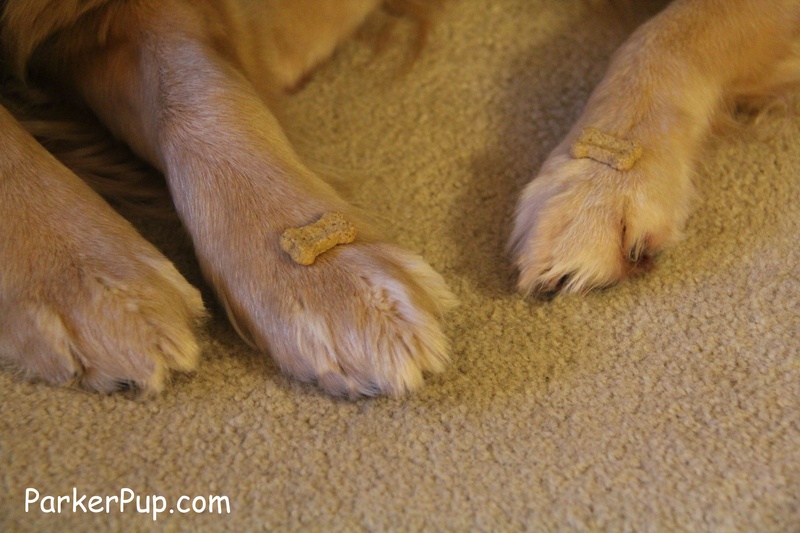 And my FAVORITE THING IN THE BOX??????????
A REDBARN BULLY STICK!!!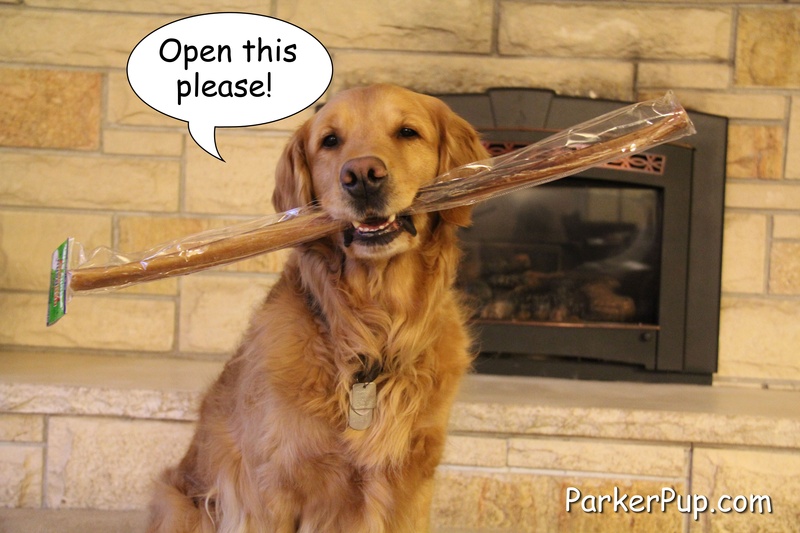 These are my FAVE-O-RITE!!!!!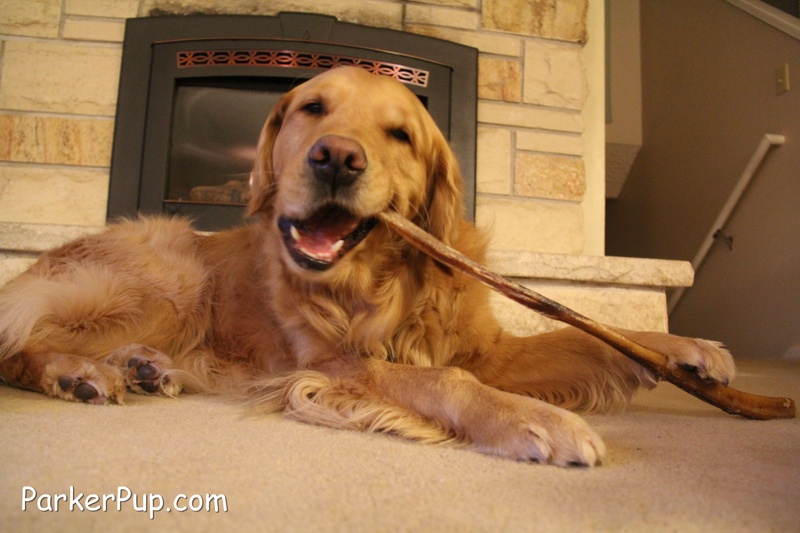 Nom, nom, nom.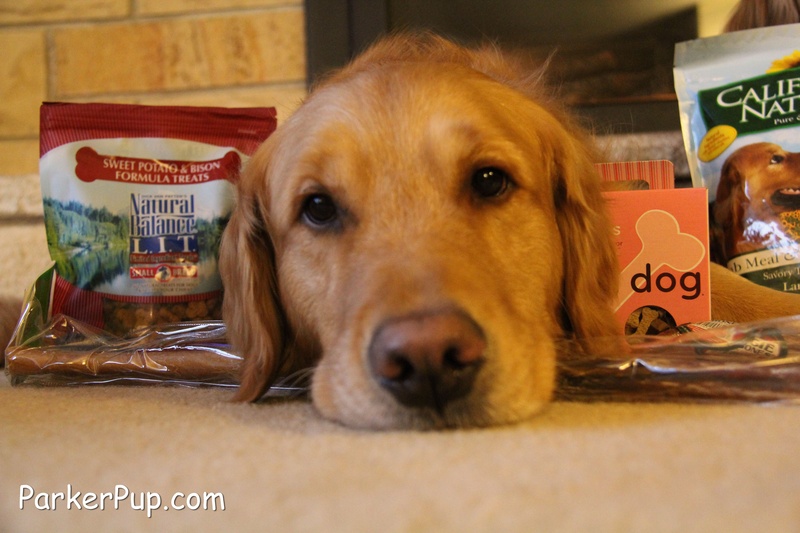 Thank you so much, Mr. Chewy!!!

If you decide you want to order from MrChewy.com, use our code and you'll get 10% off your first order! For every new order they get with our code, they'll donate $10 to an amazing partner charity.
Use this code: JENN9189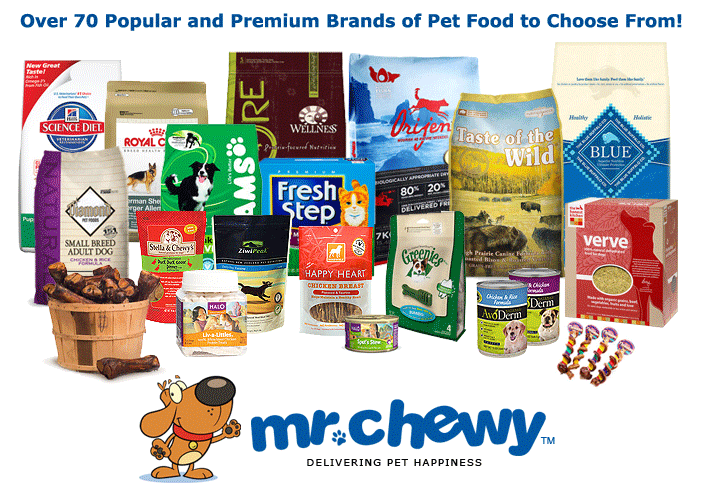 Follow Mr. Chewy on Facebook & Twitter:
https://twitter.com/#!/MrChewy" target="_blank">www.twitter.com/#!/MrChewy
https://www.facebook.com/MrChewyPets" target="_blank">www.facebook.com/MrChewyPets

Categories: None