Page 10+ The Doggie Bloggie
I want to show you something that came in the mail for me a few weeks ago...
NUZZLES!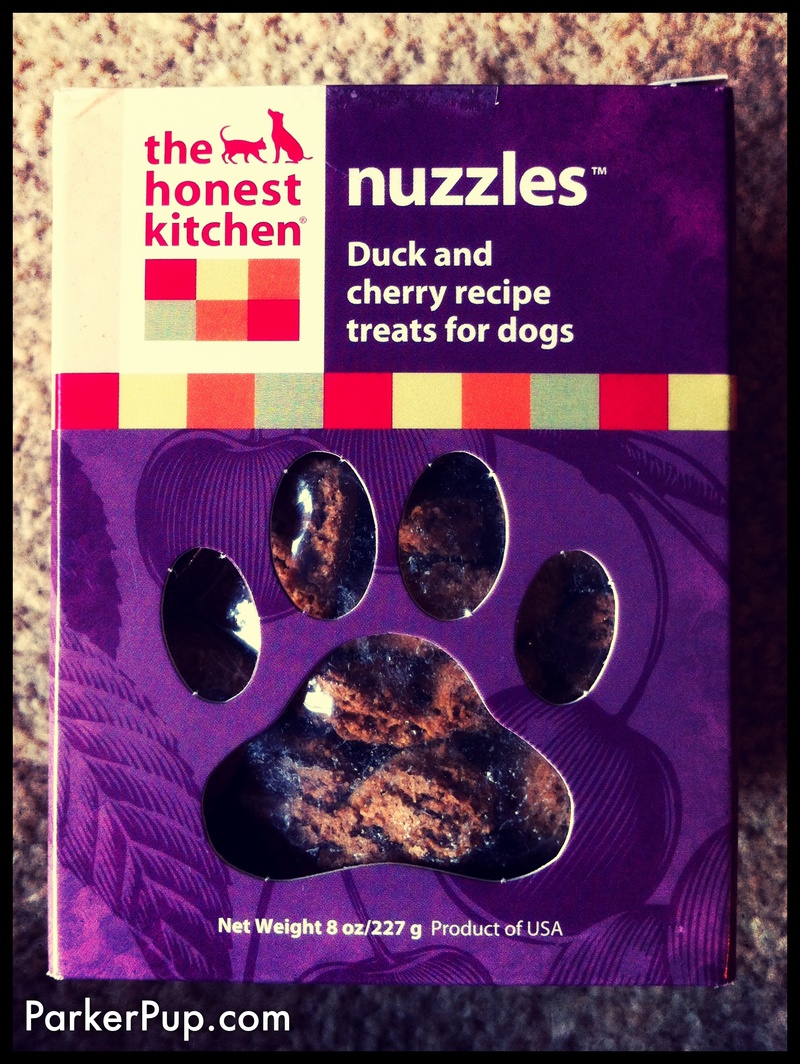 I'd never tried them before, but my dad said I would probably like them because Nuzzles are made with DUCK and cranberries! Mmm! Yummy! Sounds good, right?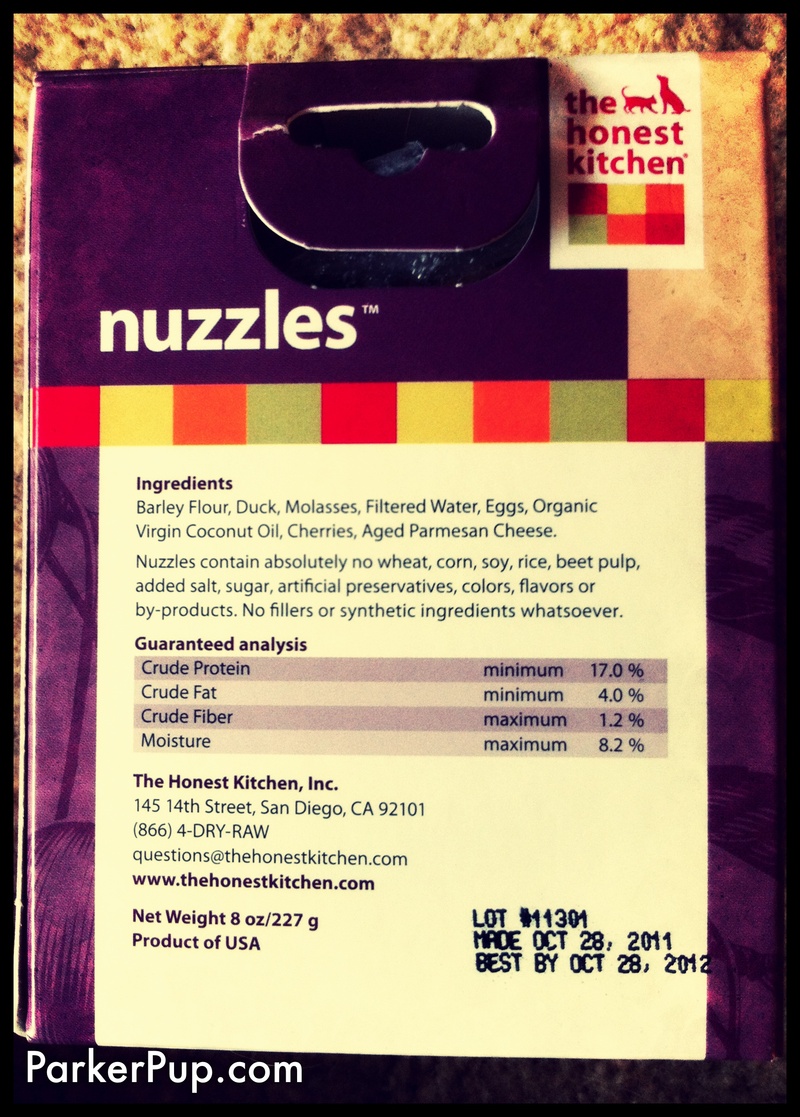 Doesn't that ingredient statement look good???
Would you pleeeeeeeease open these for me, Dad? Please? Pleeease?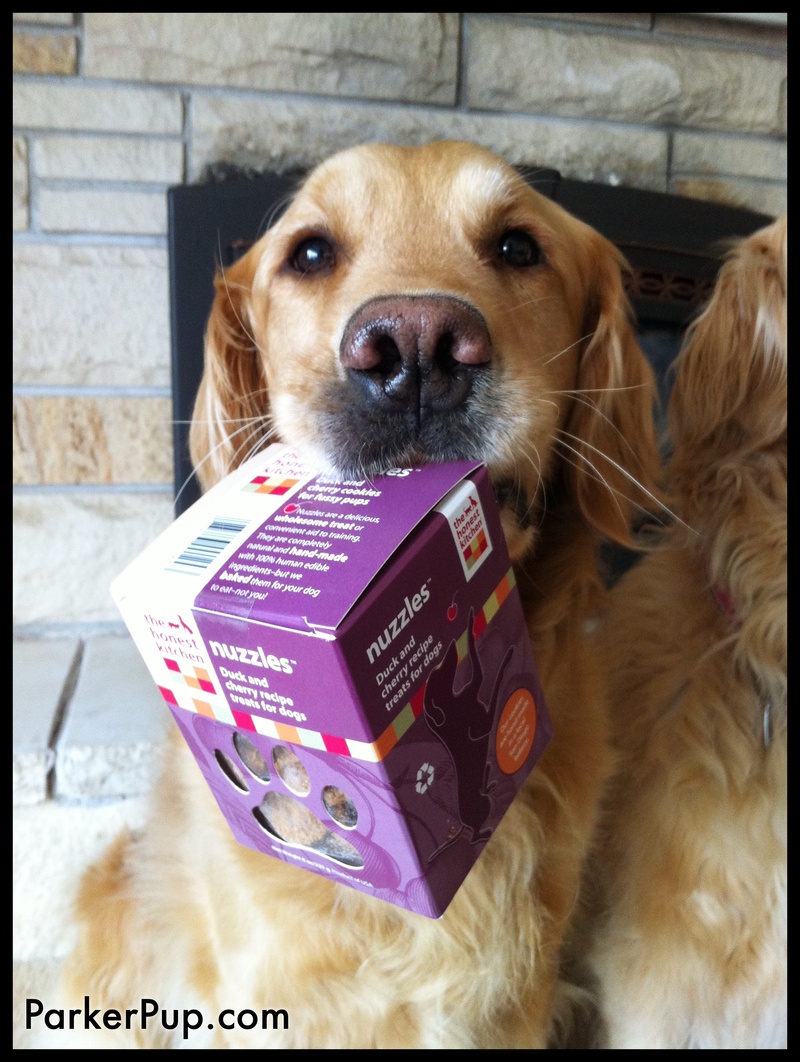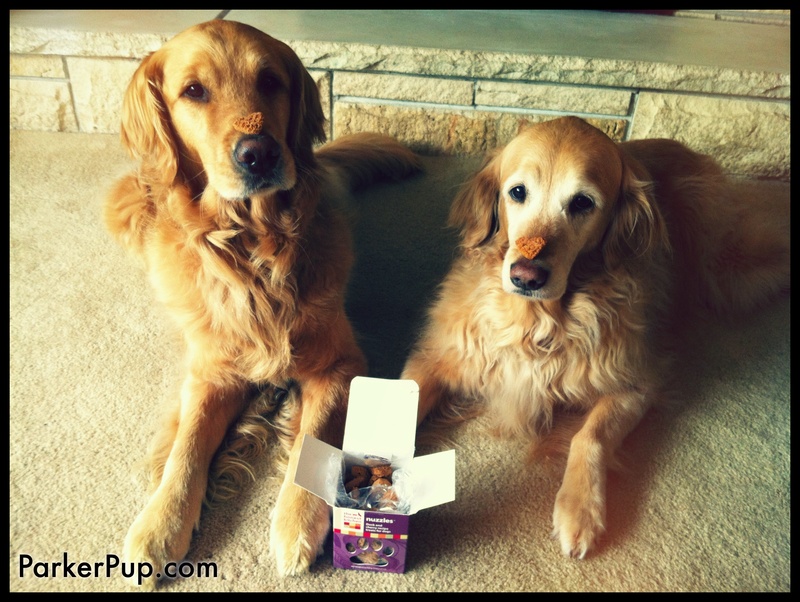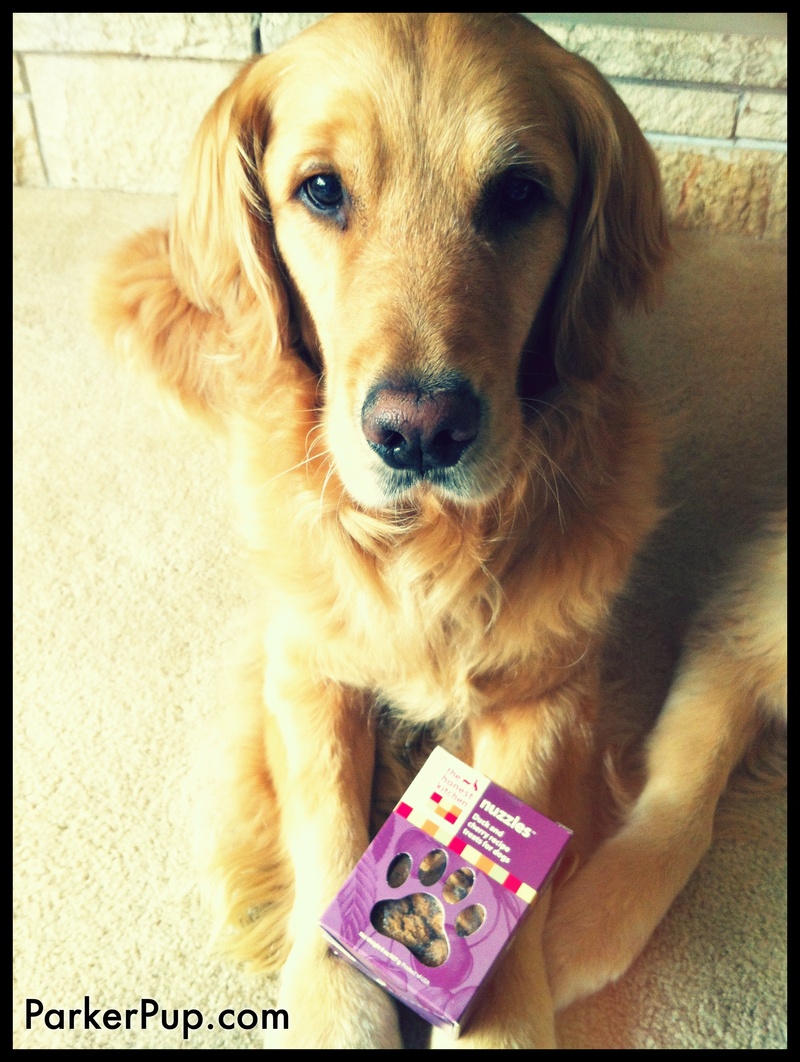 BOY! Did I like Nuzzles! Daisy did, too! And just for the record, so did Diego, he just wouldn't pose for any photos. They were delicious!
When I do my tricks or when I'm training, I'll have a number of different treats in my dad's treat bag: normal treats, and then high value treats. The high value treats are those that I get REALLY excited about and will work extra hard for. Can you guess where Nuzzles landed?
Yup! They are a high value treat!
Yum, yum!!!
They are made by The Honest Kitchen and are available at MrChewy.com. The Honest Kitchen makes a variety of yummy flavors.
Ch-ch-check them out!

Categories: None