Page 10+ The Doggie Bloggie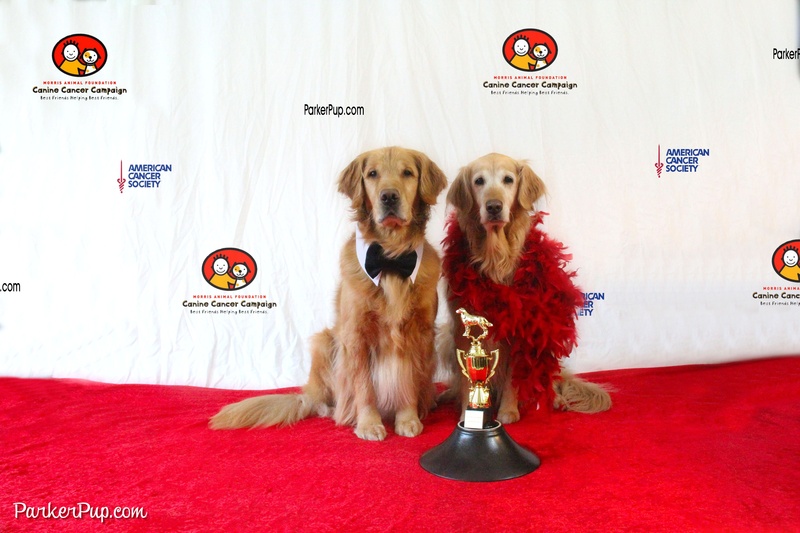 It's that time of year again -- award season! A week ago I asked my friends on Facebook to nominate their dogs that were positively changing their community or the world. Afterall, that's what The Golden Dog Awards are all about.
This is the 2nd year I've held these awards and I am always thrilled to see so many amazing dogs out there. I love to see dogs making a positive difference in the world!
This year was no different. We had a number of WONDERFUL entries!! Thank you to ALL of the participants!
MEET THE 2013 NOMINEES!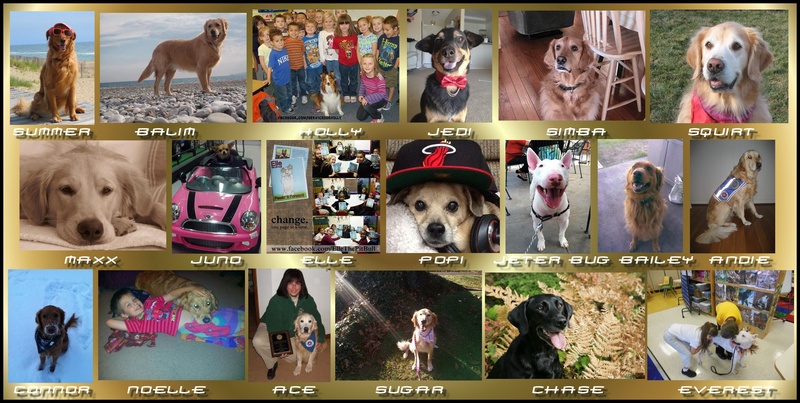 From service and therapy work to helping out shelter animals and everything in between, these puppies are doing GOOD things. And there's one common factor: Love.
Voting took place from Monday, February 18, 2013 and ended at 12:00 am on February 25th.
After all the dust settled and about 1,000 people voting, 5 contenders ended up on top.
Here are the TOP FIVE DOGS (in no particular order)!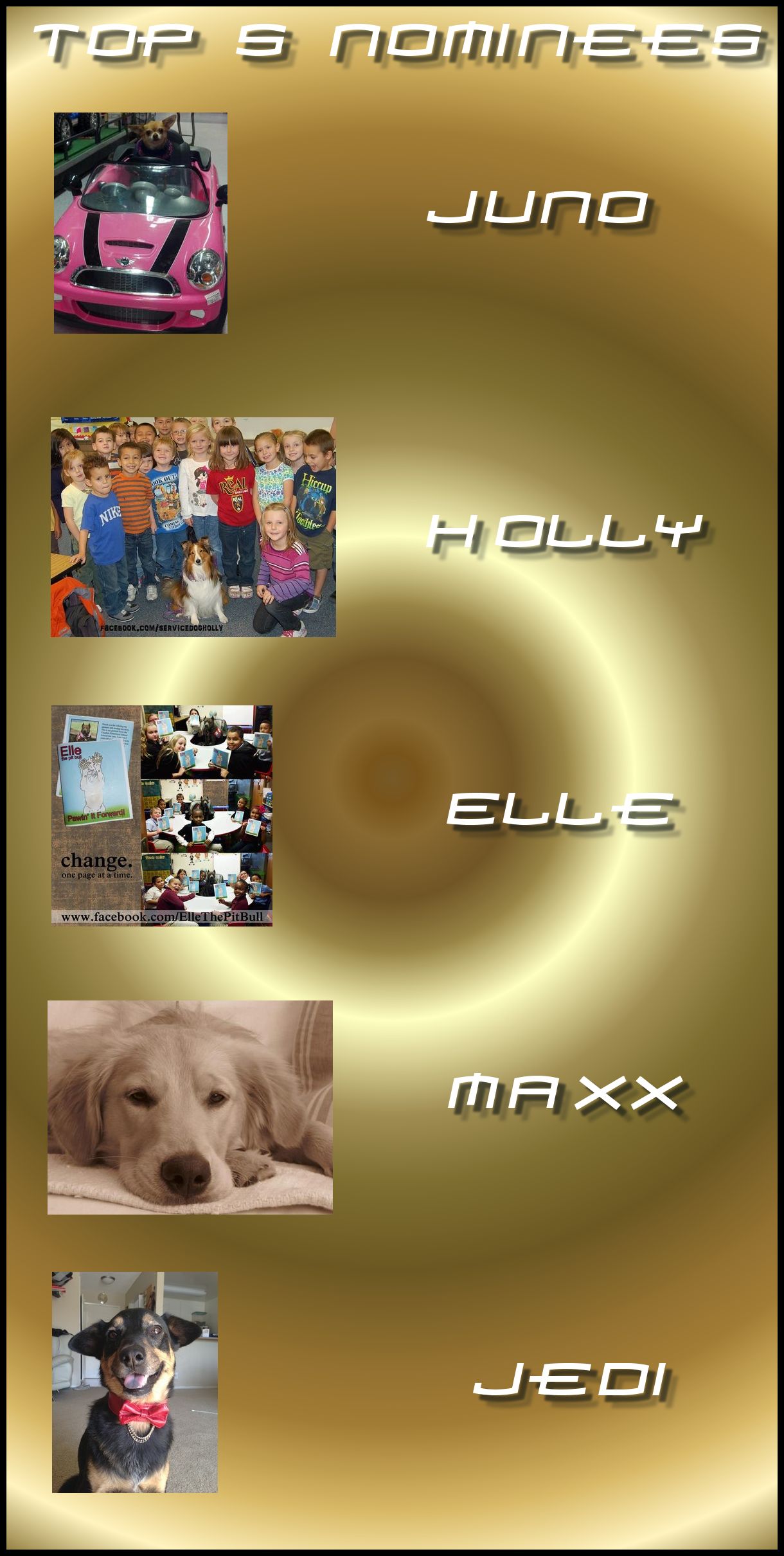 These pups all deserve a round of A'PAWS! Each finalist will be sent a Golden Dog Awards Certificate.
And THIS is where I got to hand over the reigns to someone else: there's NO WAY I could EVER choose between these 5 fabulous doggies (in my mind, I wanted to give EACH ONE a trophy)! So the author of Just South of Normal, Molly Patton, took over and had the VERY hard job of judging.
Entries were judged based on story - How is your dog making a difference in your community or the world? - and photo.
Without further adeau.... the author of Just South of Normal, the creator of the popular YouTube series Ella, More or Less..... MOLLY PATTON!
**********
Boy, this was tough! There were several finalists whose good works, fundraising efforts, or mission/objectives made my heart soar. I am amazed how much these pups are doing for others (besides just "being cute" and "giving love" –things many dogs are great at!) And how do you pick one dog over another, when several are just total workhorses (workdogs?) and completely awesome? Yeah, this was not easy.
But there can only be one Golden Dog trophy winner this year, and so I have had to make a final decision.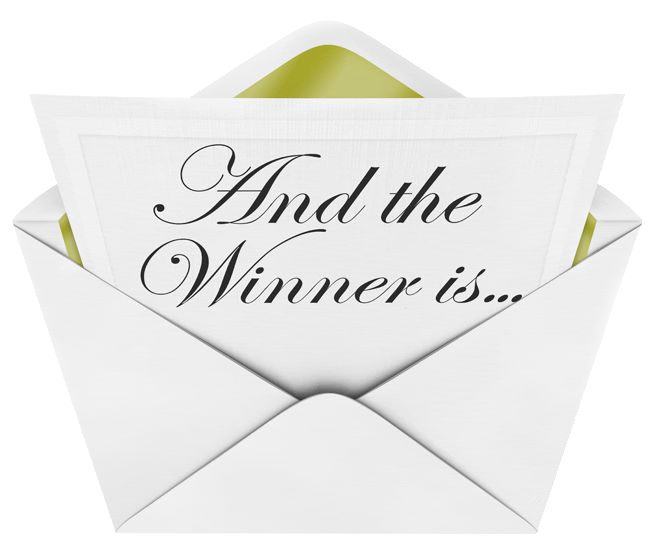 I've decided to select: ELLE!
According to her description, Elle visits retirement homes, libraries and schools, meaning she gets to spend time with, and positively affect, people of all ages. I was touched to learn that Elle also "helps kids learn how to be safe around dogs and demonstrates the true, wonderful nature of [her] misunderstood breed." I'm not a Pit Bull owner (actually, I don't personally know any Pit Bulls or mixes) but I AM familiar with the prejudice toward the breed. How wonderful that Elle is able to spread "positive awareness." She is not only helping to promote understanding by humans, but she's standing up for dogs around the world!
The thing that finalized this decision was the photo(s). At first I only saw the kids holding the books, but when I looked closer I saw that Elle the dog was in each photo, sitting in a chair, at the table, WITH the kids! Awww! How cool is it that she helps children develop a love for reading WHILE ALSO teaching compassion and understanding? This put her over the top.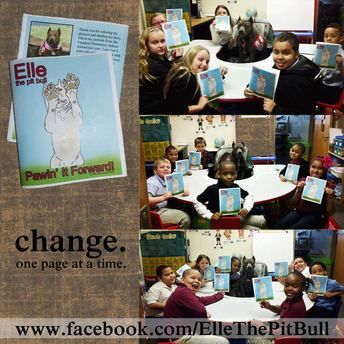 Way to go, Elle! Thank you for the good things you do, and thank you ALL the dogs whose profiles I've viewed. What a great, inspiring, good-looking group of pups!
Molly
**********
Wow! Congratulations, Elle! You will be receiving this years Golden Dog Award!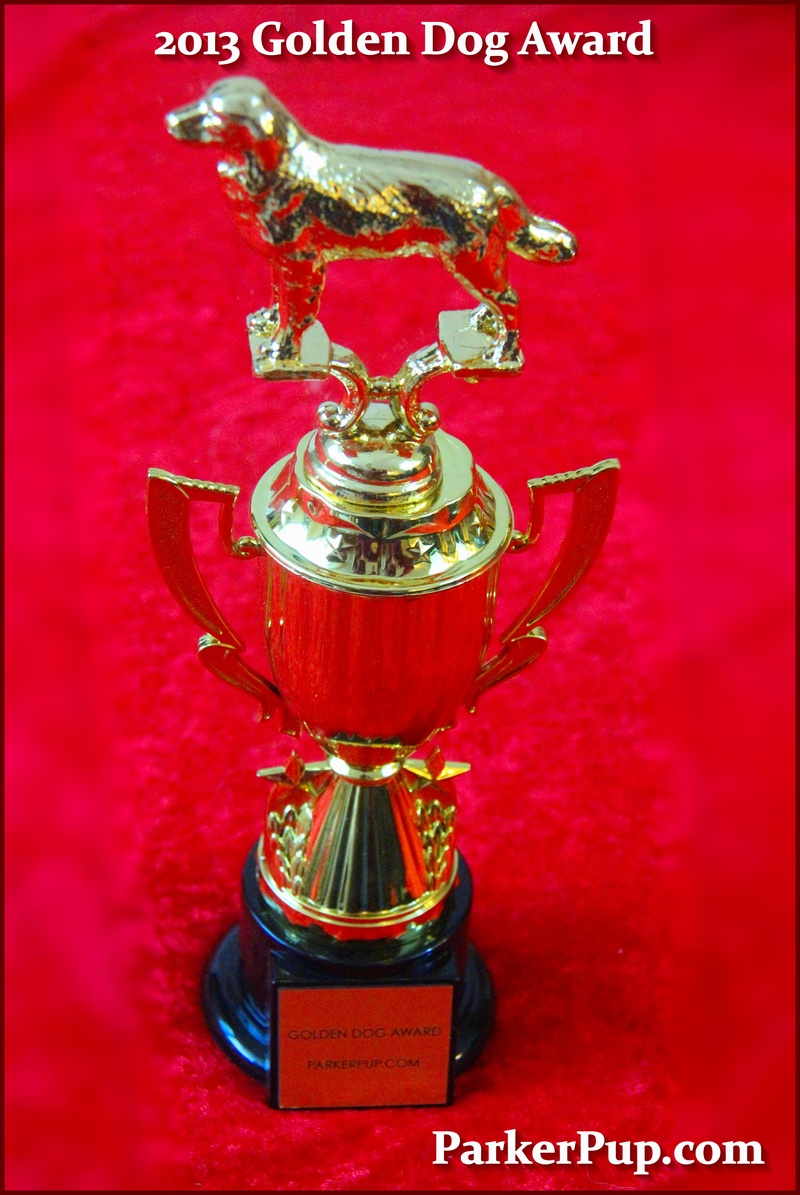 I want to thank ALL of the humans who nominated their furry little inspirations. You ALL do fabulous work. Please keep on doing what you do best -- CHANGING THE WORLD!
This ends another fabulous year of The Golden Dog Awards! Congrats to all! This is ParkerPup signing out. XOXO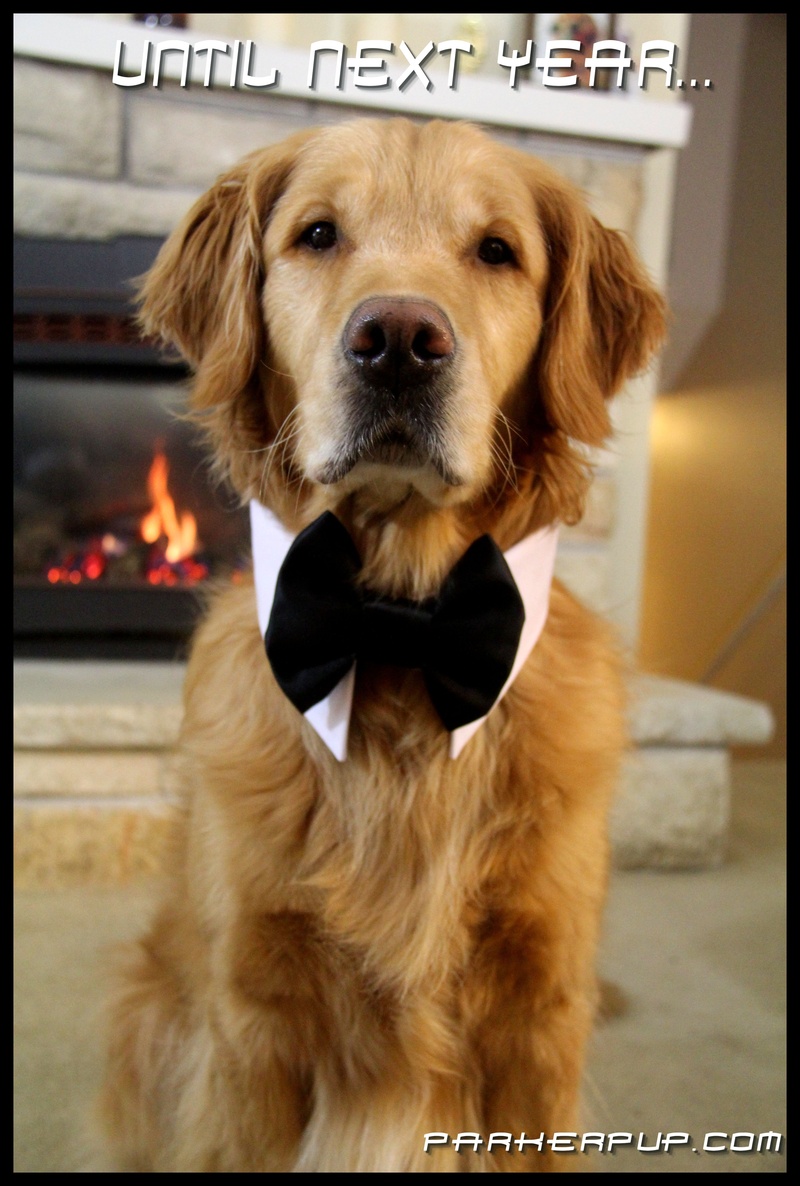 *BE SURE TO FOLLOW MY DAILY ADVENTURES ON FACEBOOK:
Categories: None