Page 10+ The Doggie Bloggie
So apparently something big is happening this week. Something about royalty, fancy hats, carriages and fanfare.
What could it be?
A Royal Wedding?
Yes! That's it!! What fun... and I hear it's at Westminster Abbey. [Hey, is that where the dog show is every year?]
Are you excited??? Daisy and I are!!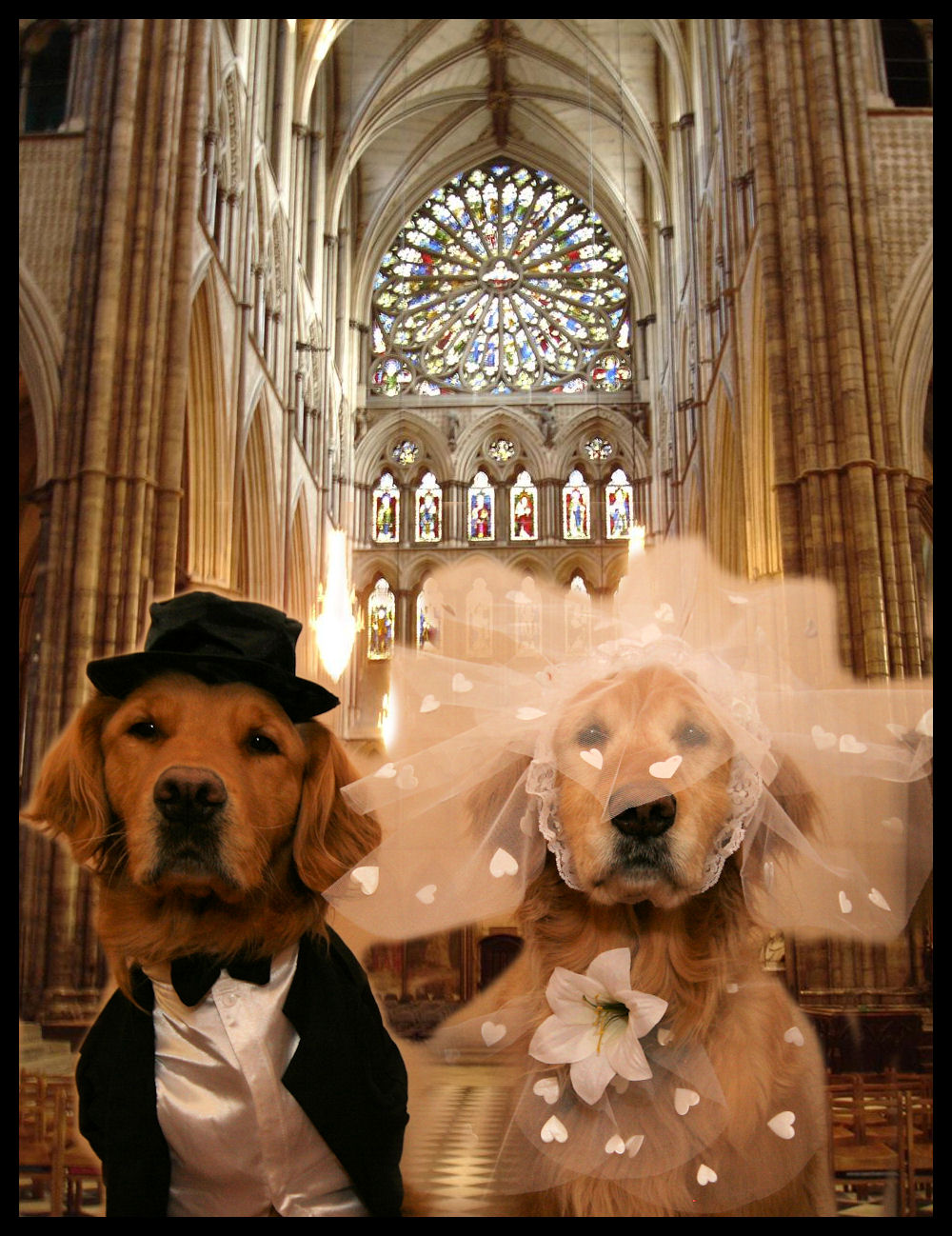 Do you think we'll pass as William and Catherine? We're hoping to scamper down the aisle, maybe not as the prince and his miss, but maybe they need doggy ring bearers??? A flower girl? Hey, I'll be an usher if I need to be!!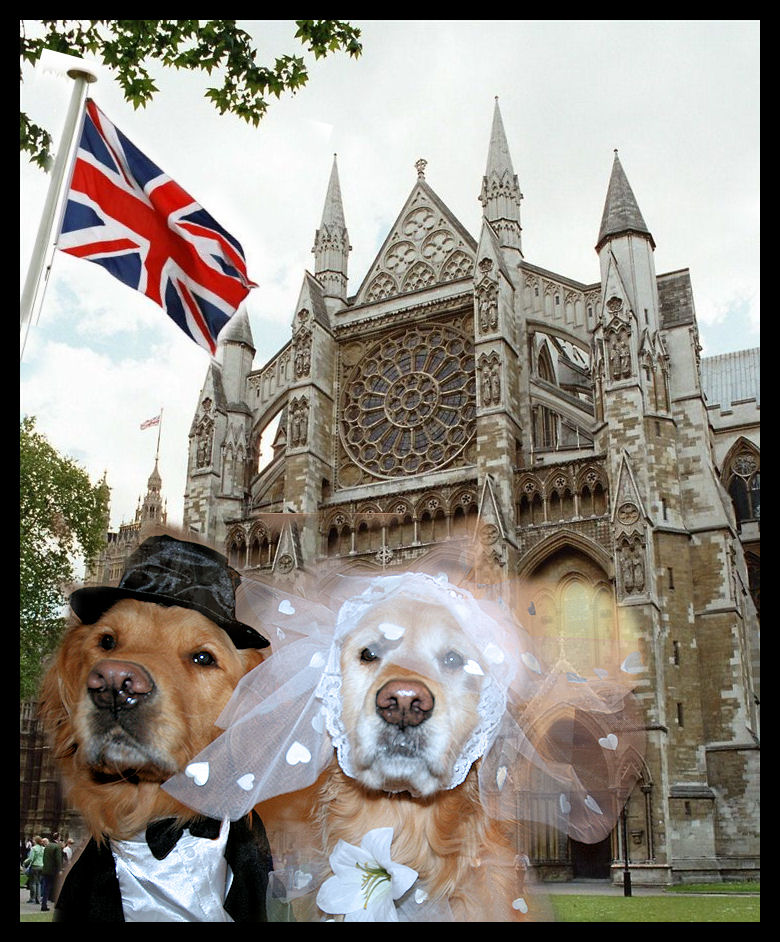 We'll just wait outside with the crowd and maybe they'll think we're cute and let us in.
ENJOY THE FUN!!
Categories: None