Page 10+ The Doggie Bloggie
The other day, my people went to the library and checked out a book for me to read! Have any of you heard of Beverly Cleary? She wrote some wonderful books about Ramona Quimby, Henry Huggins and a bunch of their friends!

The book they brought me home to read is called Ribsy! It's about Henry Huggins' dog!!! Right up my alley! So I took the book outside in the warm sun and read a few chapters.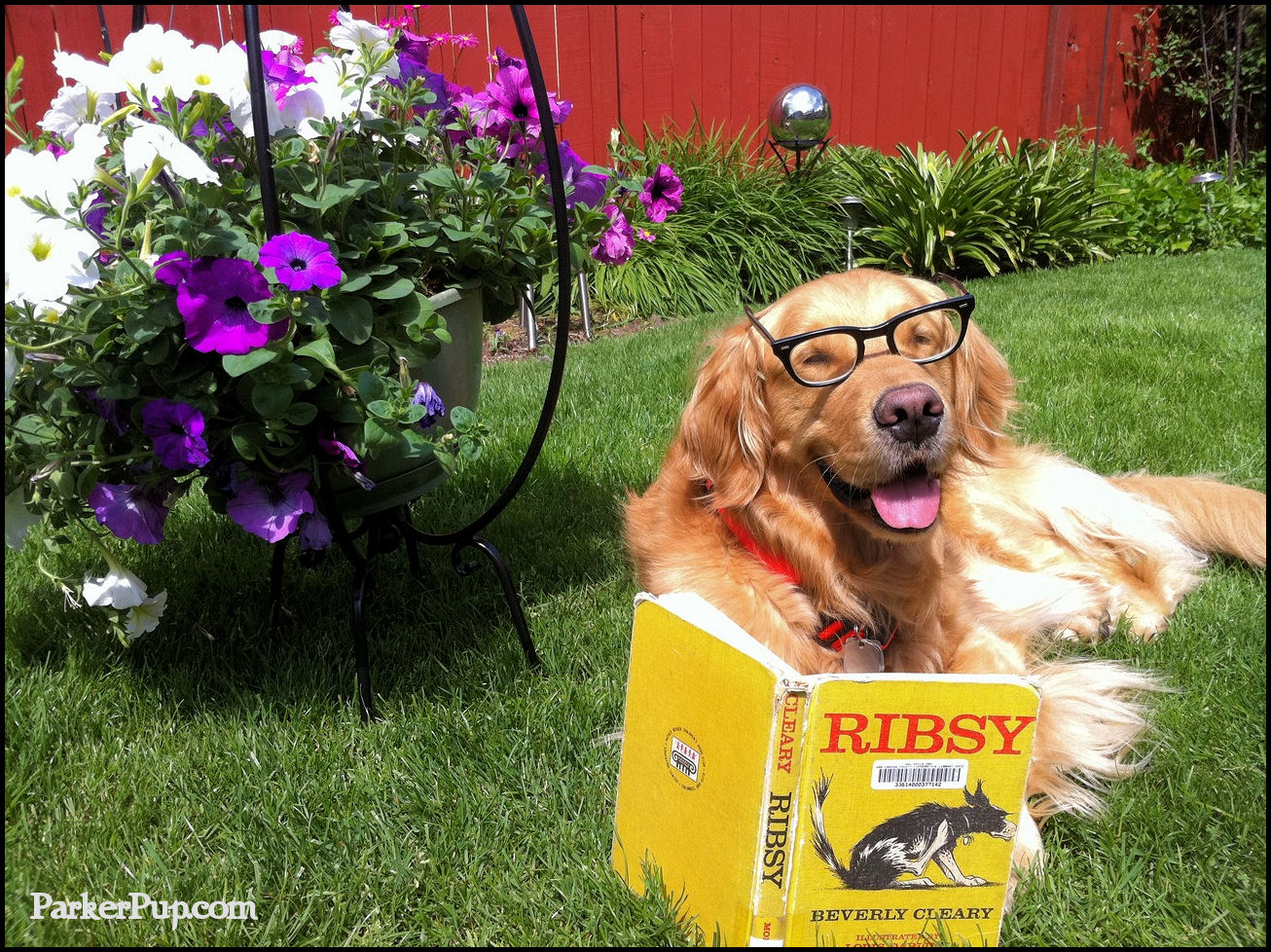 Hey, this book isn't bad!! I wish that I could MEET these characters!



Well, GUESS WHAT? My dad said he knew of a way that he could make this happen? (Guess he has connections, too.)



It just so happened that my dad BUILT a doghouse for Ribsy! He had me test it out.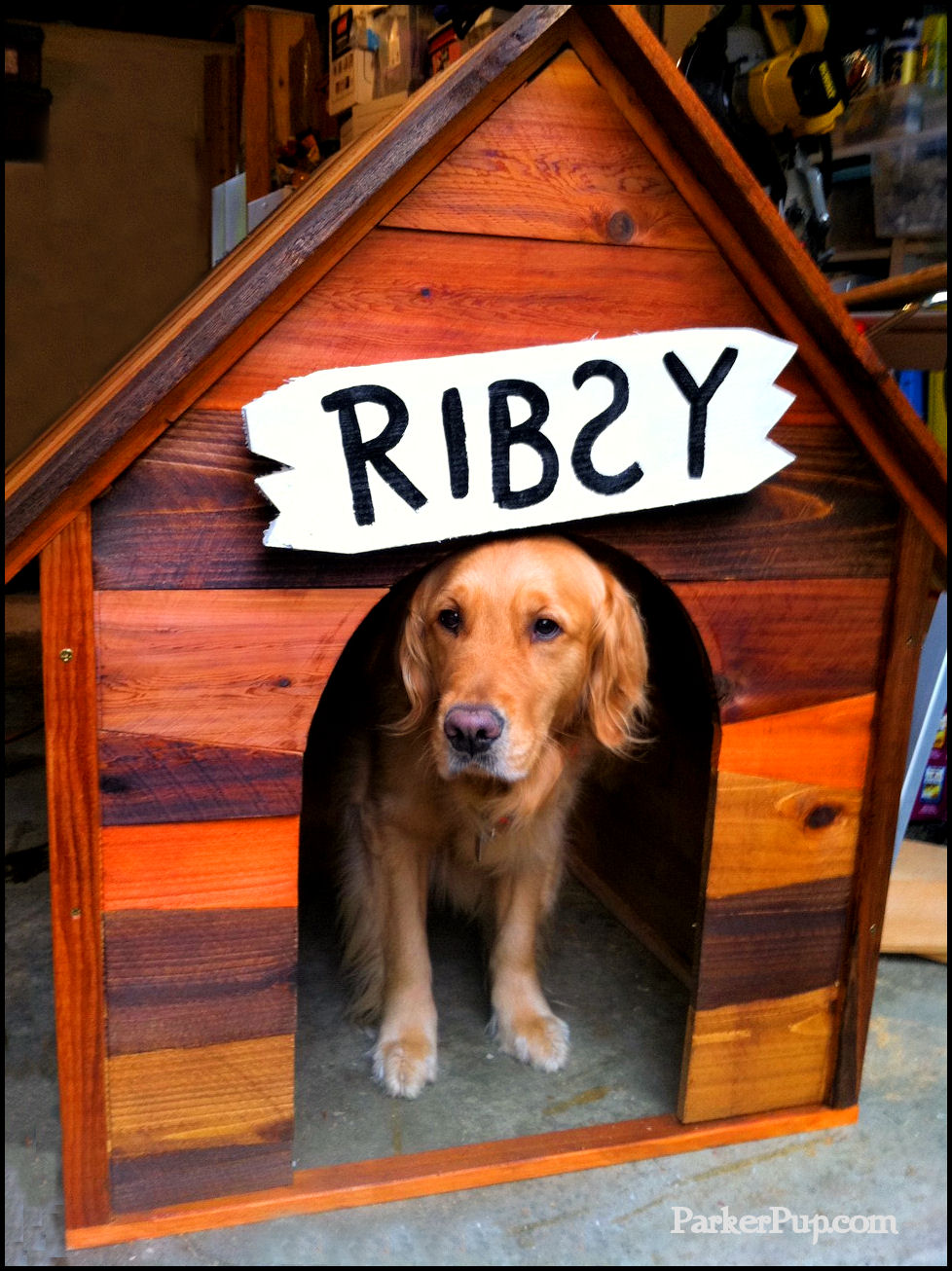 Hey, do I look like Ribsy here???
He asked my opinions on it so I had him touch up a few places where it needed paint. Once I gave my final approval, we put it in our car and drove it to a very special place.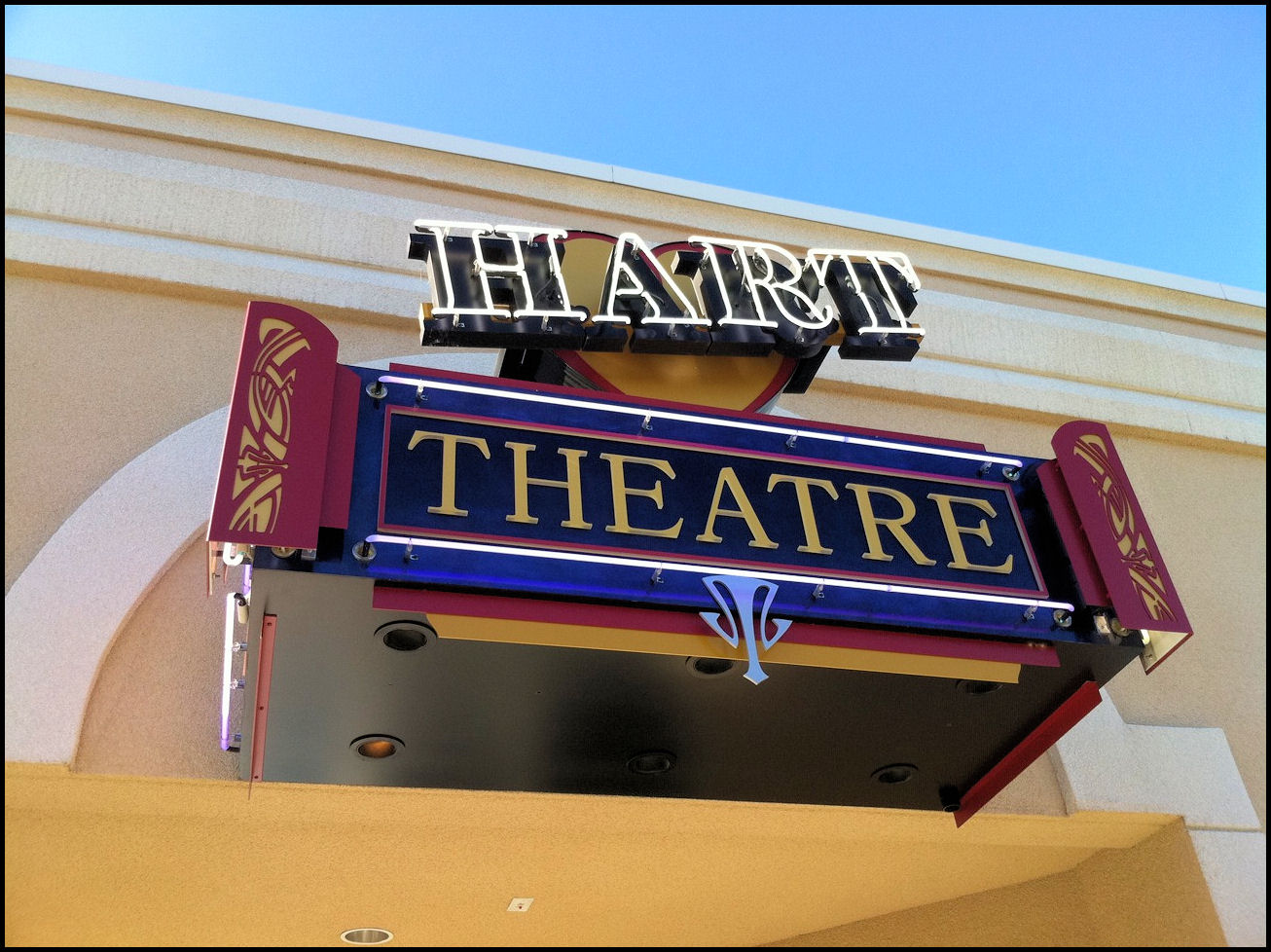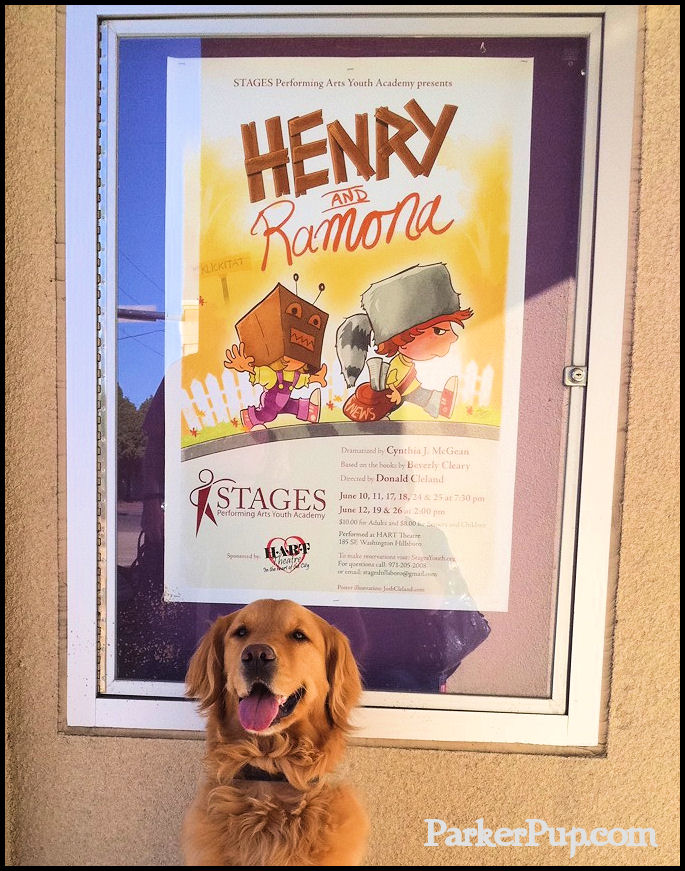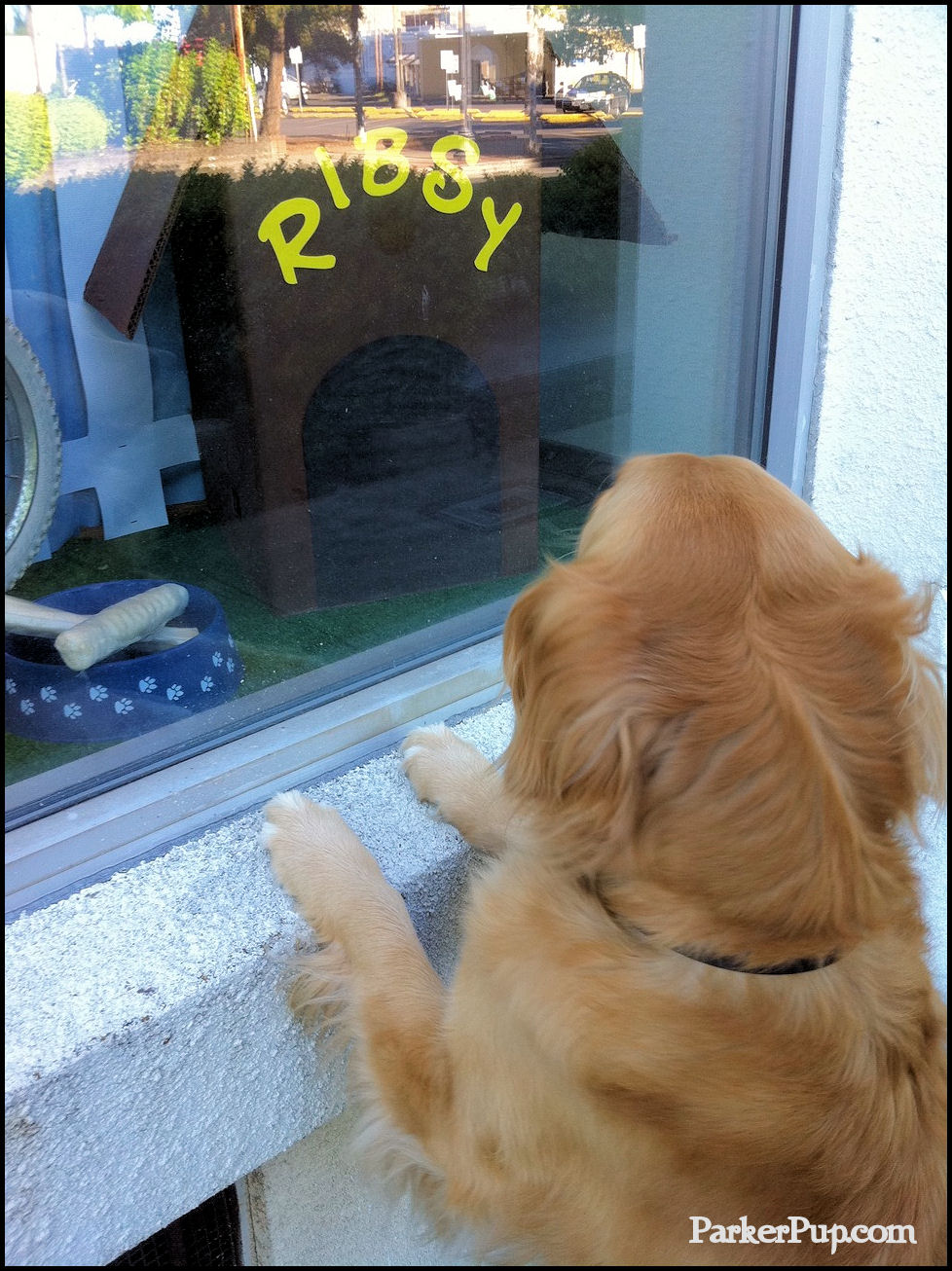 Dad, Jenn and I took it inside and guess what we found in there? Lots of seats and a big stage! And people were working VERY hard!


I sat around for a bit with Jenn while my dad made loud noises with a thing that cuts wood.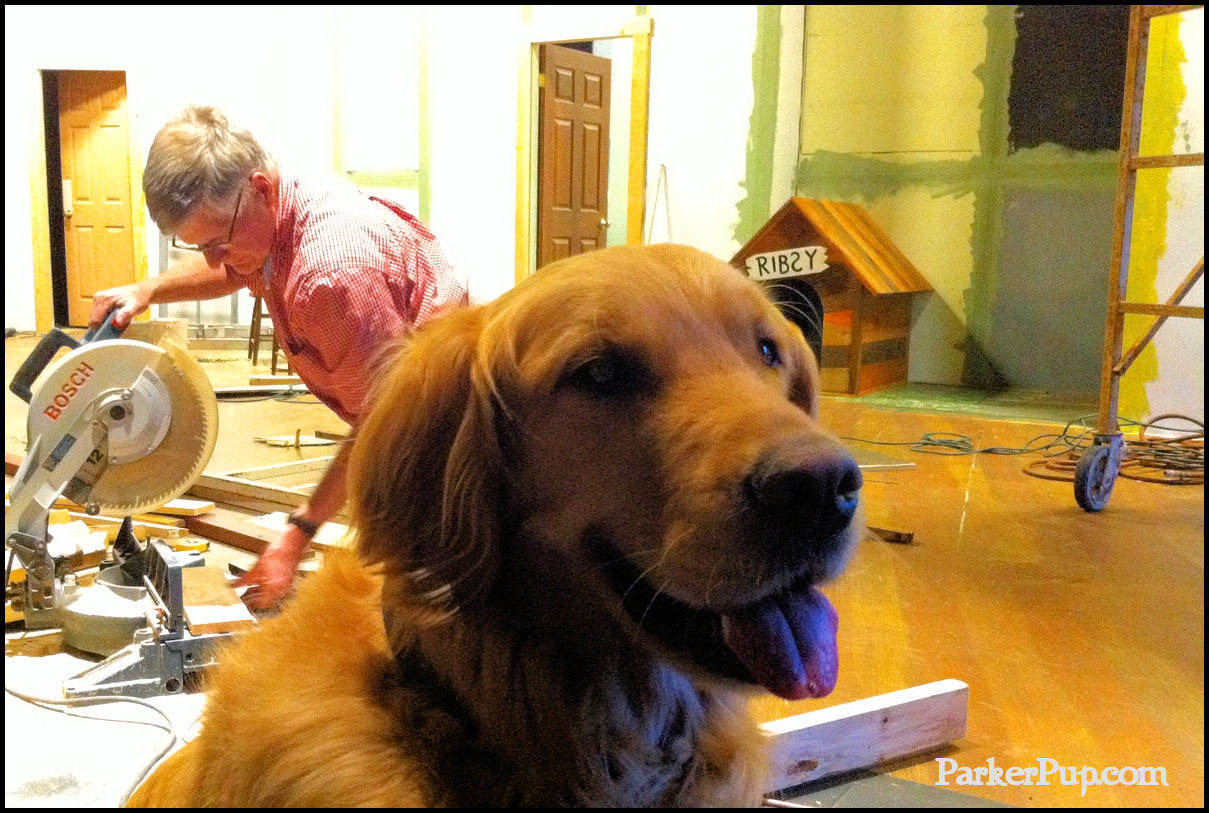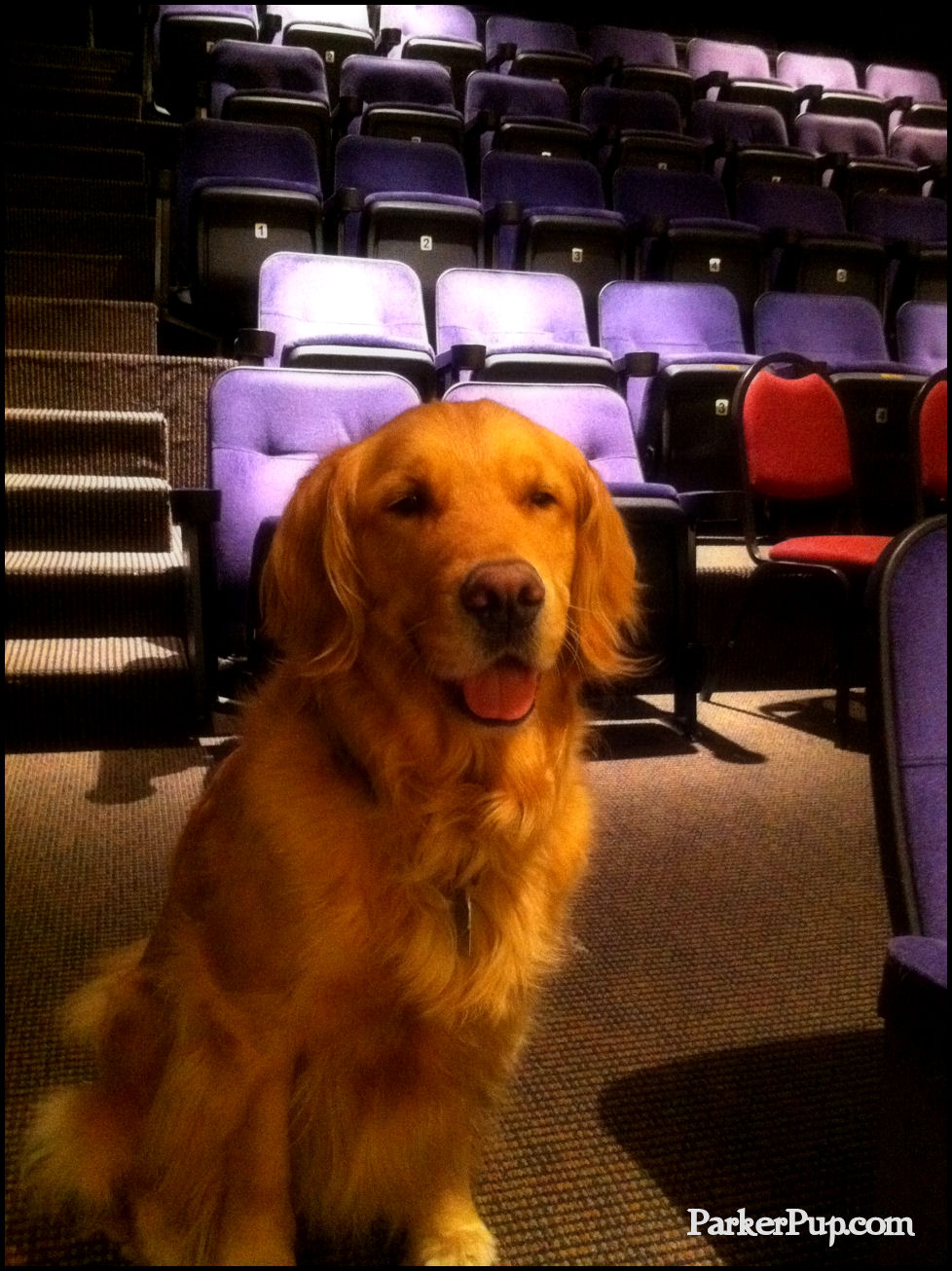 And do you want to know who I got to play with (I mean, other than Jenn)?


BEEZUS!


I introduced her to the dog house... ya know, showed her the ropes and all. We're buddies.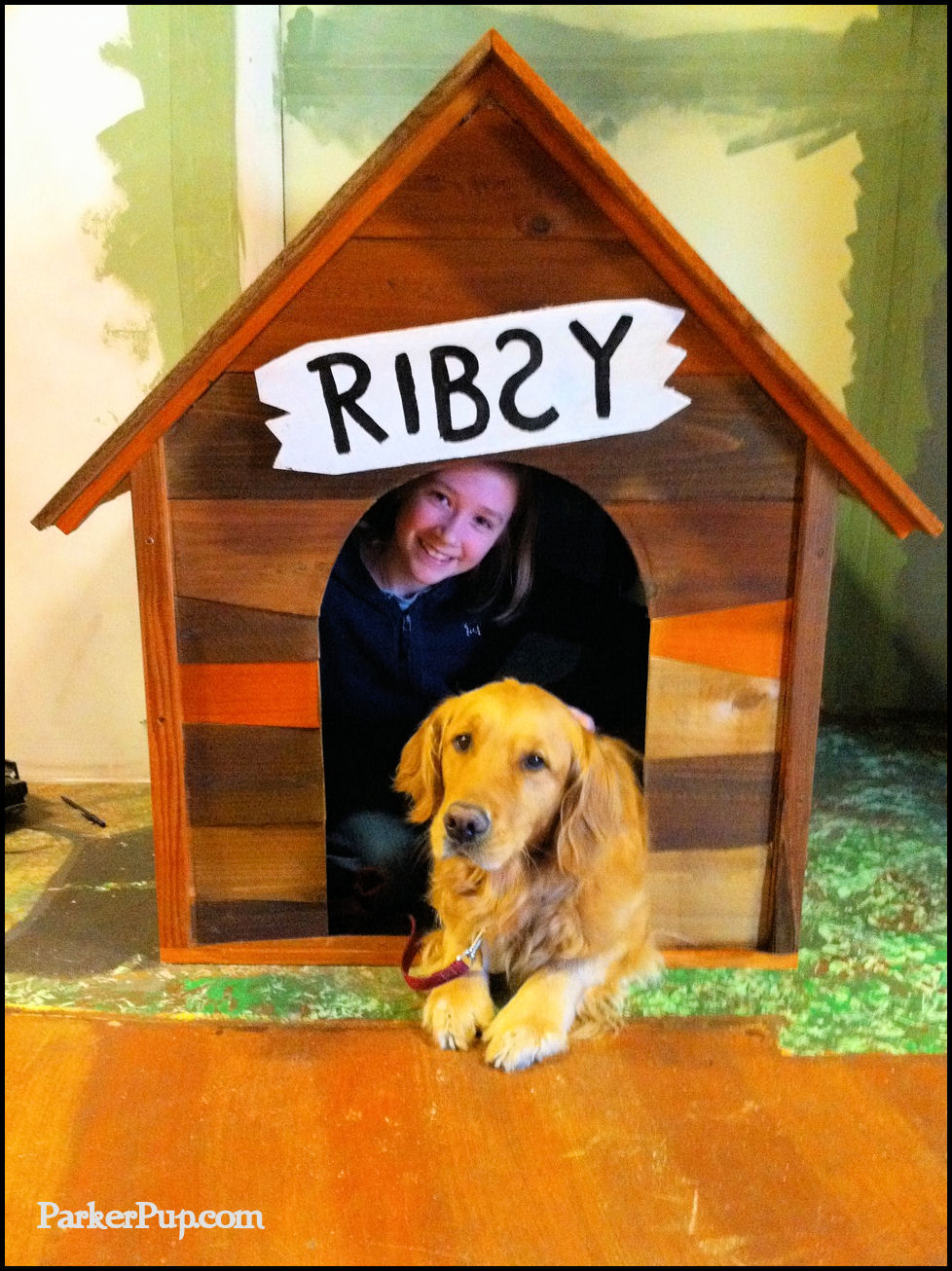 If you live in the Portland-Metro area, this is a MUST-SEE production. It is the 2nd production put on by Stages, a theater for children in Washington County. My family is good friends with the director and went to their first production of Beauty and the Beast Jr. and they were ALL equally blown away!! This production will prove to be amazing as well. I can tell.


Check out Stages out on their https://www.facebook.com/stagespaya" target="_blank">Facebook page and their website for more info!


AND CHECK OUT THE PRODUCTION! It opens this Friday, June 10!


xoxo -Parker
Categories: None