Page 10+ The Doggie Bloggie
A few weeks ago, I did a photoshoot for a Tempur-Pedic ad. I had so much fun! First - here are a few behind the scenes photos: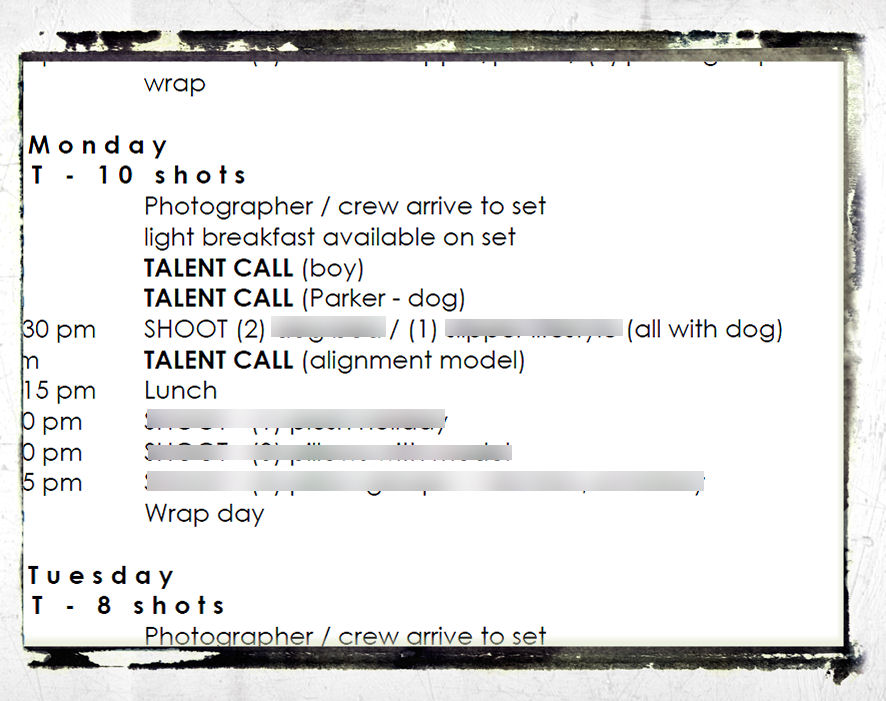 This is the call sheet! I did 3 main shoots with 3 different scenes.
This was one of the cuties I got to work with. He worked with me in a holiday scene! Isn't he cute???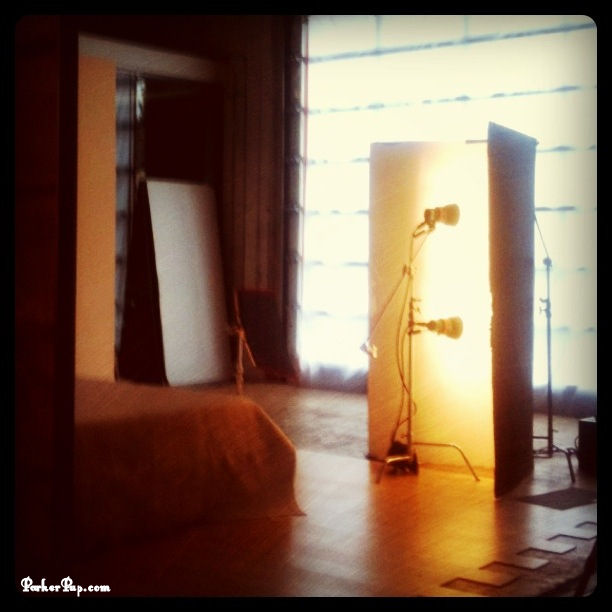 One set.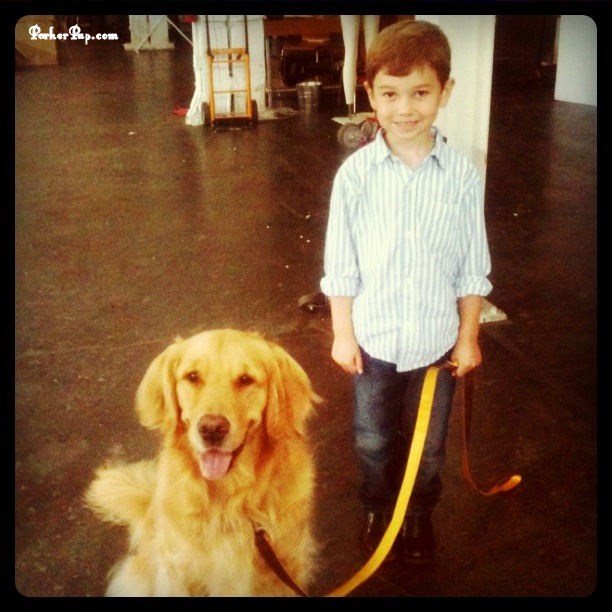 Me and my friend during down time. He was SO COOL!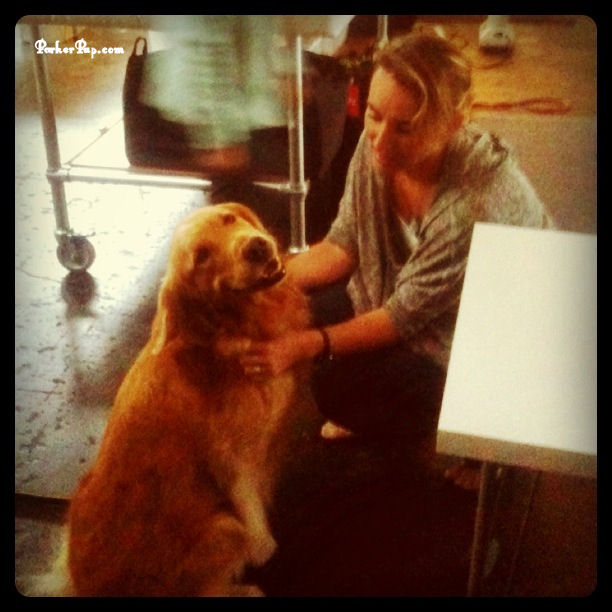 I got LOTS of lovin' from the crew. Did I mention everyone at this shoot was SO NICE??? (Afterwards, the producer even sent me a surprise package with a cool dog bone in it!)
ANNDDDD... here's some of the final product: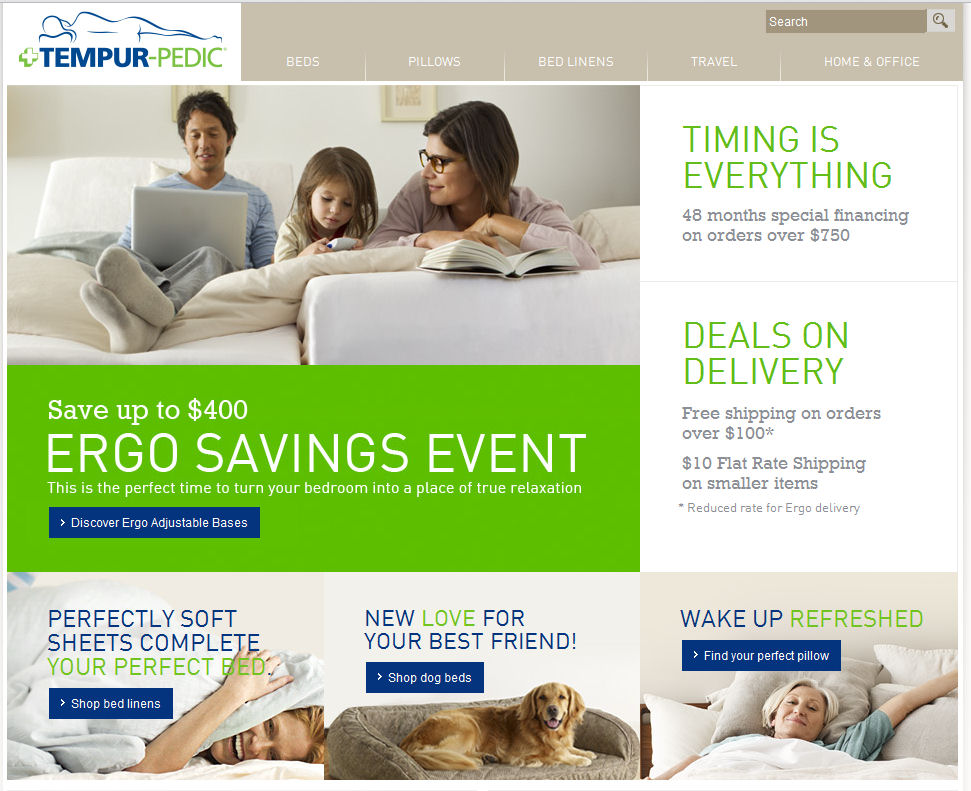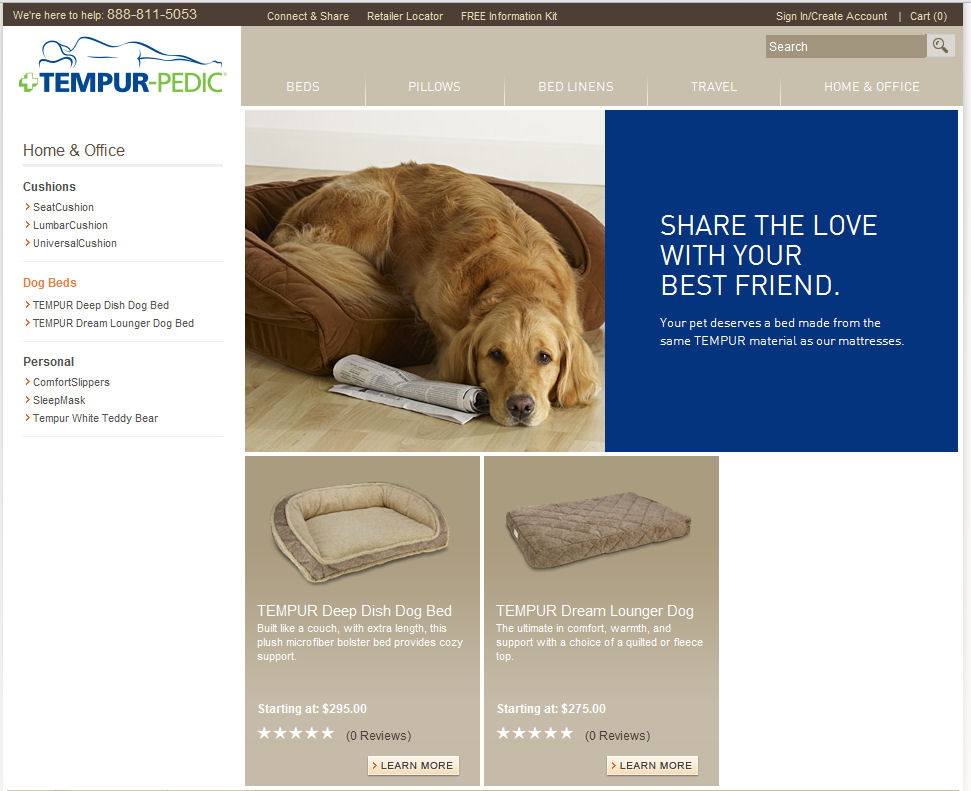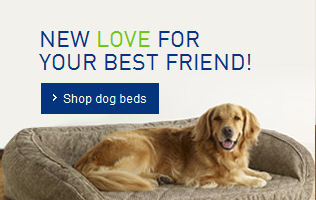 Categories: None