Page 10+ The Doggie Bloggie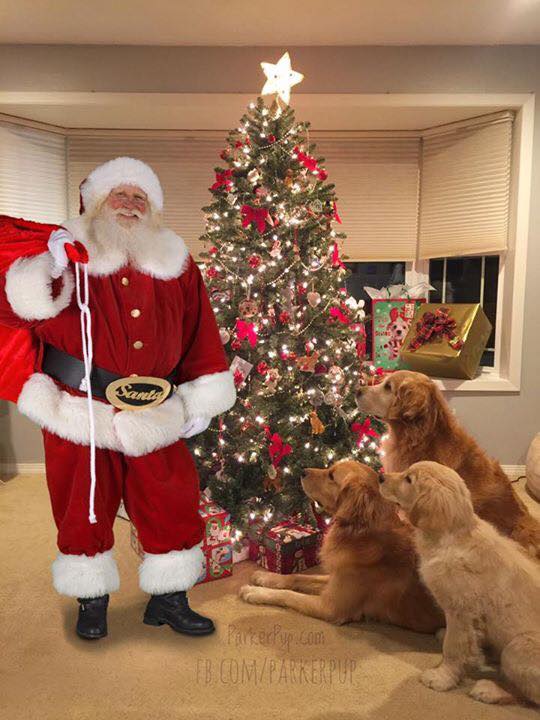 Did you hear that? Listen. Mute the television for a second and step away from the chatter. If you listen carefully, you might hear the distant ringing of jingle bells. Soon, hooves on the roof, and a magical twinkle as the chubby guy in a red suit makes his way down the chimney.
Parker, Reser and Gill are ready for him every year. They usually set out a plate of cookies for Mr. Claus (it's the least they can do) and spend the evening snuggled up by the tree, admiring their humans, obviously thankful for their many blessings.
We sit there, too, and gaze back because we are so lucky to have those sweet brown eyes and wagging tails in our lives. That's why we want the very best for them.
Santa knows this, too, and that's why he knows to leave our furry family members a bag of Cosequin Soft Chews on his annual visits. What better way to show you love your dog than to give them the best supplements around? They're formulated to help your dog with joint health and keep their skin and coat looking great! And your pups will think they're spoiled because those chewy tablets have never once failed the taste test in our household!
Don't worry, we checked and not only will Cosequin fit in any standard-sized stocking, we have also confirmed with Santa's elves that they are IN STOCK at the North Pole!
This Christmas when you're unwrapping the latest and greatest, remember your 4-legged miracle at your feet. They love you with their whole heart. Give them something they will love to receive on Christmas morning! After all, they are a part of the family, too.
Merry Christmas to all, and to all, good health!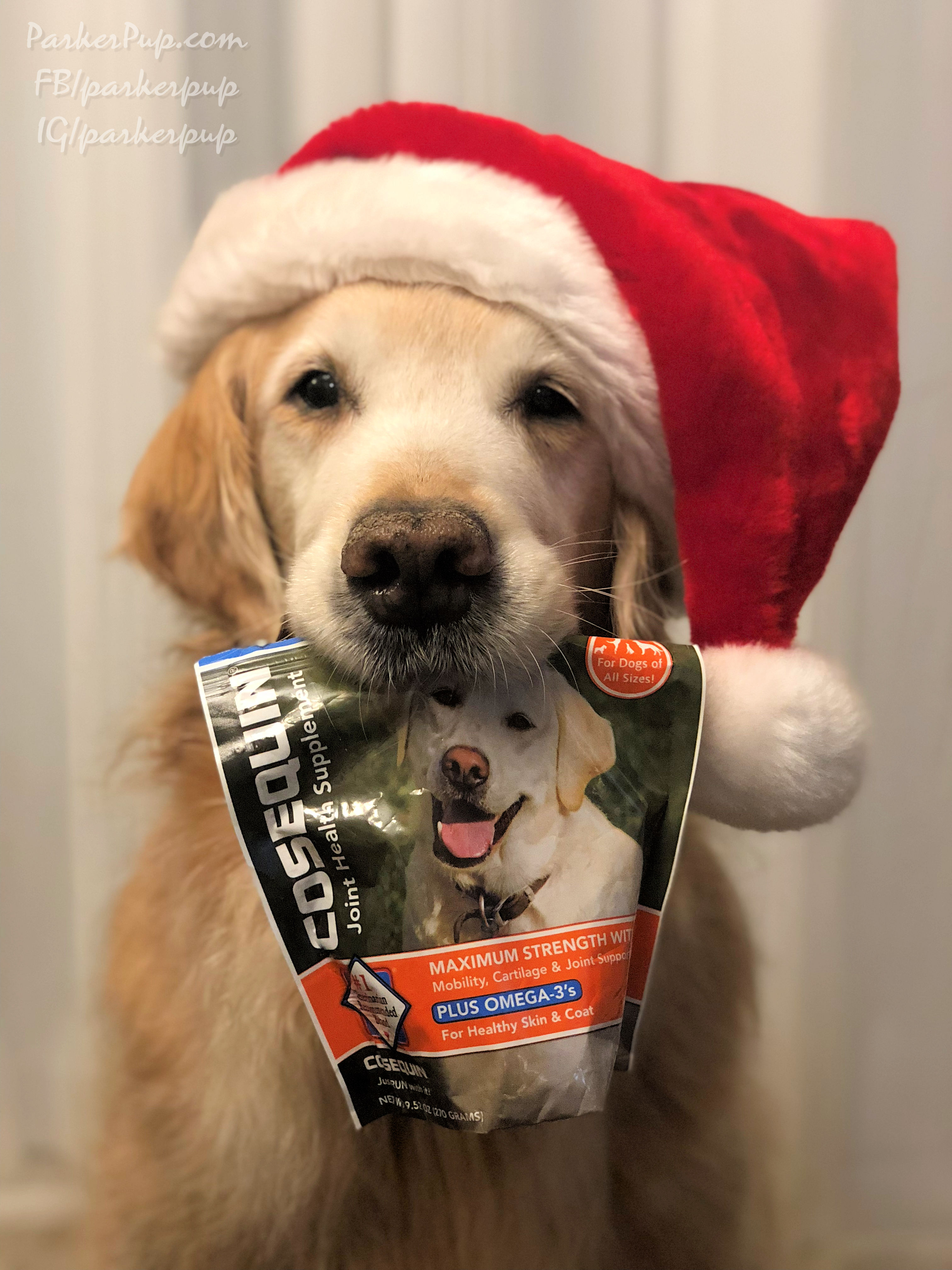 Categories: None