Page 10+ The Doggie Bloggie
Check out what came in the mail!!!
Orijen Alberta Wild Boar Dog Treats! Have you ever tried them?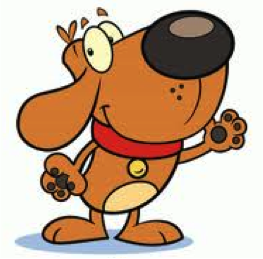 I was pretty excited to hear they were for me. My girl said I had to share them with Daisy and Diego though.
What does freeze-dried mean? That's what my girl says these are. Cool! All I care about was that the bag smelled DELICIOUS.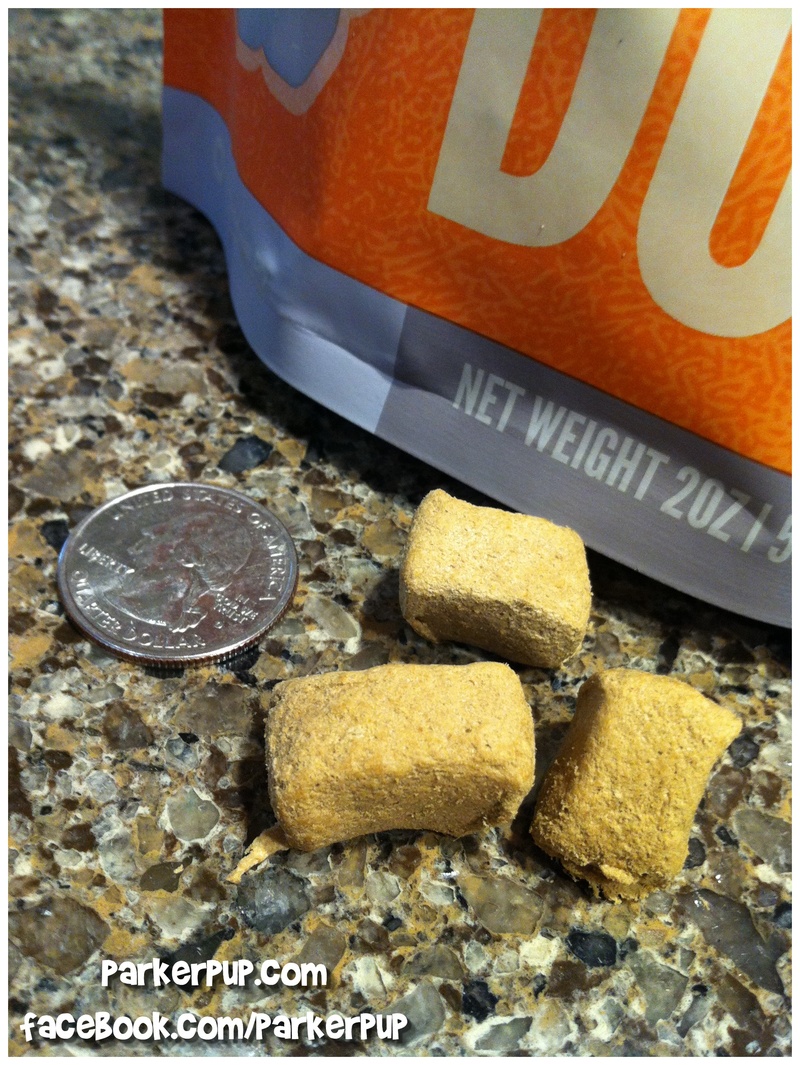 They are the perfect size for training. You know, when you just need a little morsel of doggy goodness to tell you that you just did something really good? This way it doesn't fill you up (as if that would ever happen with me, I'm a GOLDEN RETRIEVER)! But the idea is that you can eat MORE of them. And I'm down with that!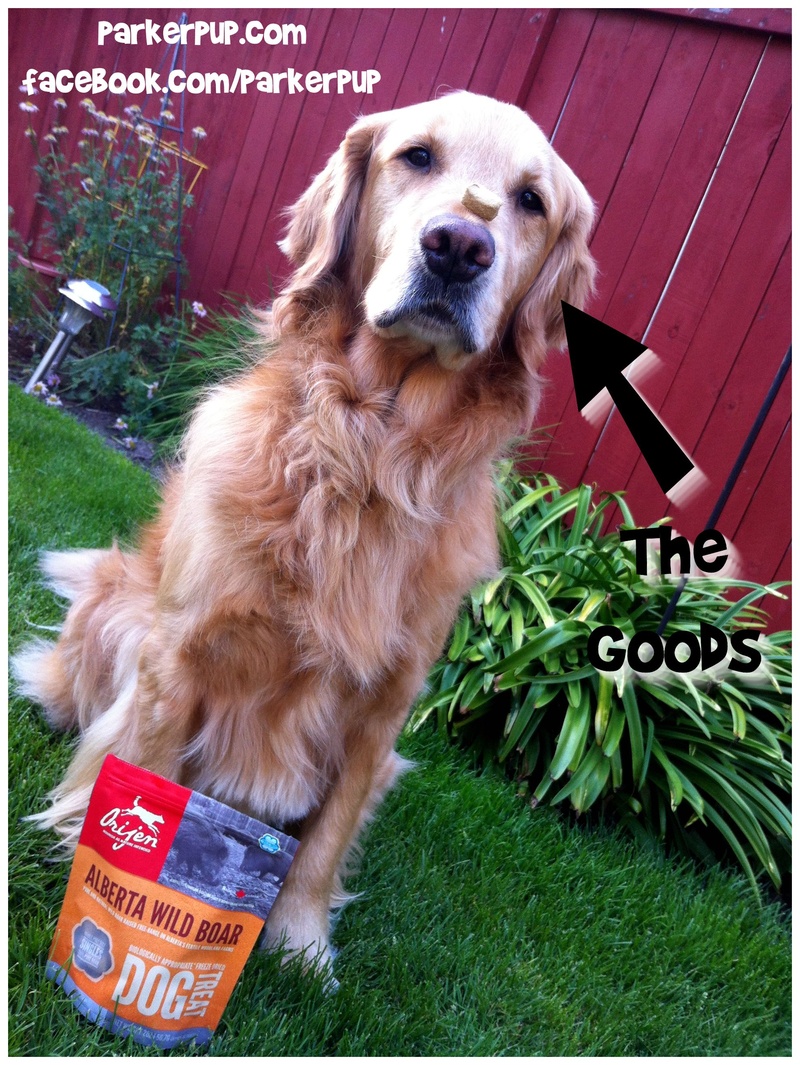 My girl opened the bag up and made me work for my first bite. I was using some serious self-control here balancing the smelly tidbit on my nose. She said the magic release word ("OKAY!!!!") and boy did I bounce that treat off my nose and snarf it down. And MMMMM - mmmm - mmmmm!!! It was tasty!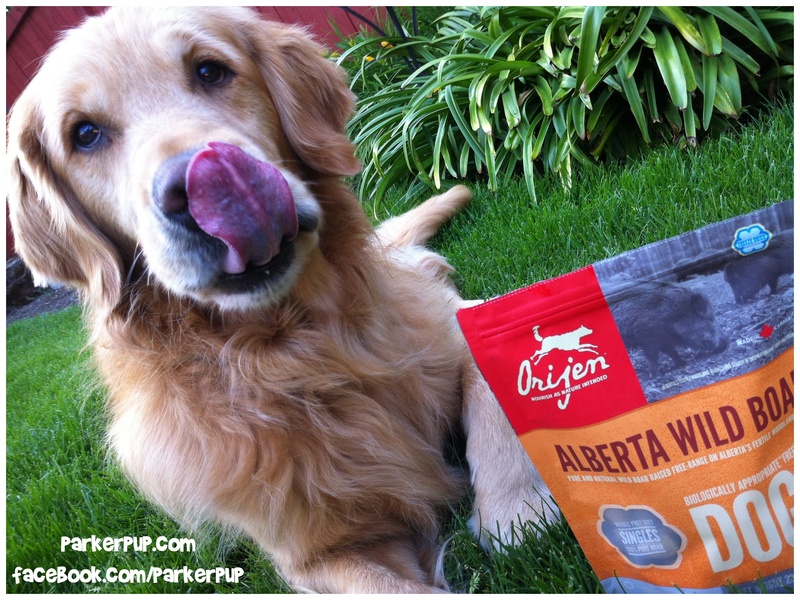 They say pictures speak a thousand words. So here ya go.
These babies are free of grains and other carbohydrates, and are never made with artificial preservatives, chemicals, or fillers. Instead, they are freeze dried to perfection to hold in the rich flavor.
Here's the scoop!
Single-source protein treat
100% pure boar meat
Freeze dried to lock in flavor and nutrition
Protein rich
Low calorie
NO grains
NO Carbohydrates
NO fillers, chemical, additives or preservatives
Resealable bag for freshness
If you try these out, let me know what you think!! I'm one satisfied pup.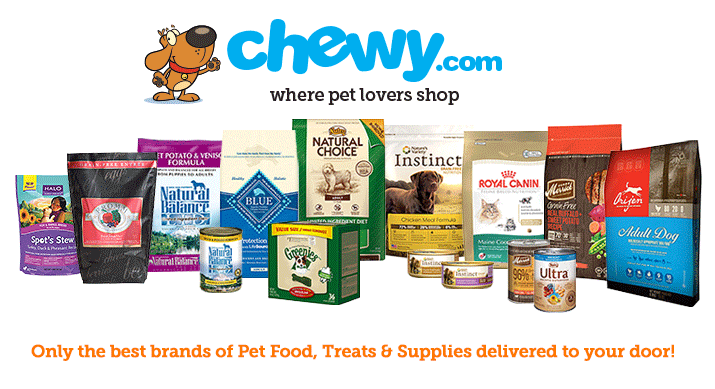 Categories: None